No Carbs before Marbs! A not so sunnyish Marbella Holiday
Where do I even start about this?
We went in April 2011, Its the second time I've been to Marbella I think but never at that time of the year. Goodness! We were so excited to escape dreary London weather for the bank holiday and boy, were we disappointed!
Stepped off the plane and the weather looked like this .... *wails*
It felt like the weather was mocking us! How does one make others jealous of their holiday when the weather in Marbella was colder than London! How is that even possible?
But where there is a beach, there is a way :) Marbella turned out to be a lot of fun as always! It was my cousin's birthday and she's always up for a good time and if it sucks, she makes it happen! See below for pictures, we stayed in Puerto Banus and never left that part of the city. Everything is there! I should make a note to do explore more of inner marbella next time. We usually just stick to the beach. It just has a draw that I cant explain =D
Our Apartment... not our car! hehe
The grounds were beautiful! No one was in the water cuz the pool was soo cold on our arrival :(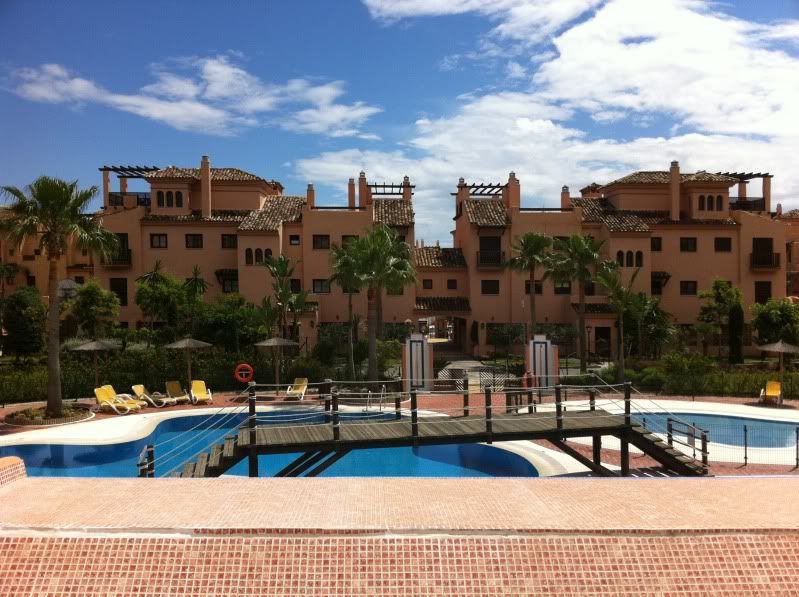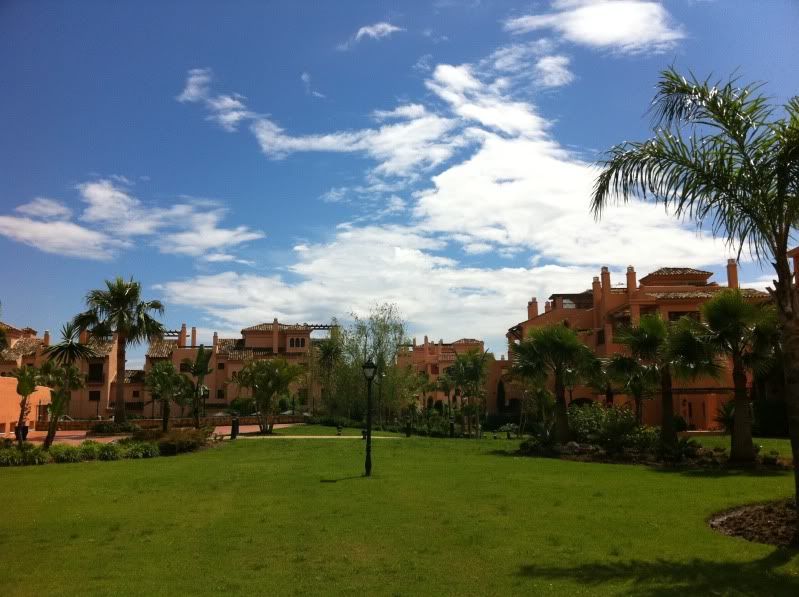 Even though I couldnt swim, I thought I'd make use of the time by posing :)
Plaza Beach was the Closest to us, and its really one of my favorite places. Its got everything you need. The strip where all the clubs are (free I might add),the Marina,restaurants and a beautiful beach that stretches for ages!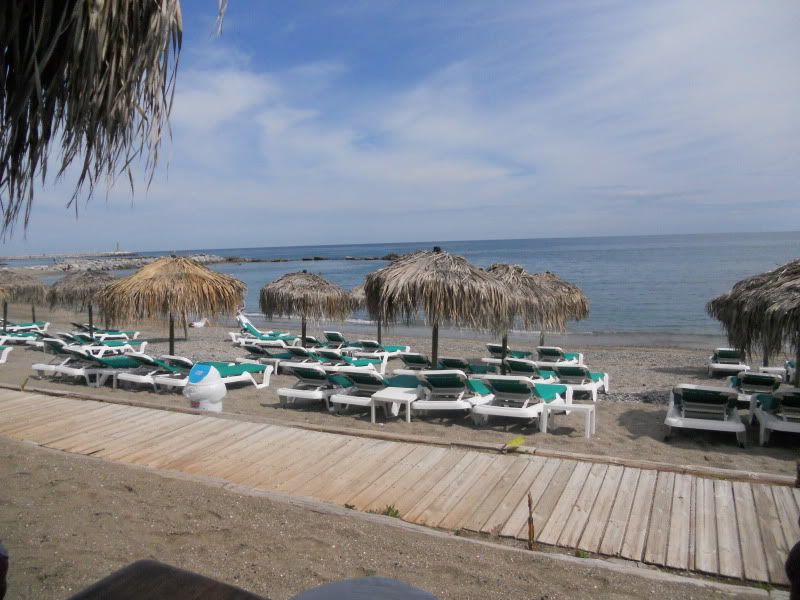 I just love this picture!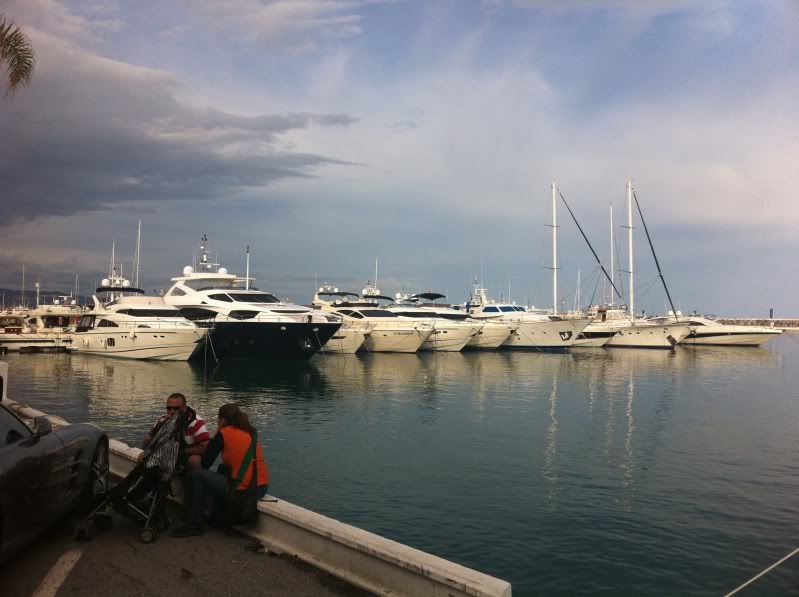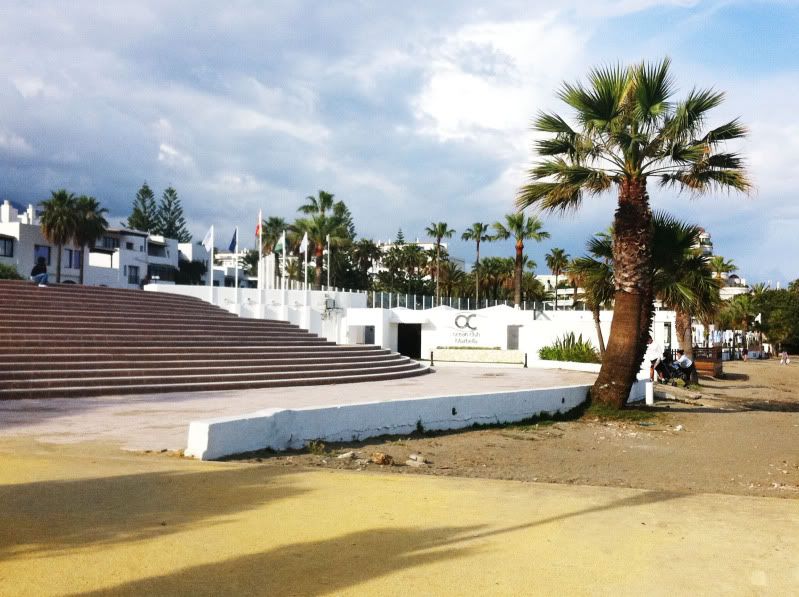 Yummy Pil Pil! Gosh, what I wouldnt do for a bite of this right now!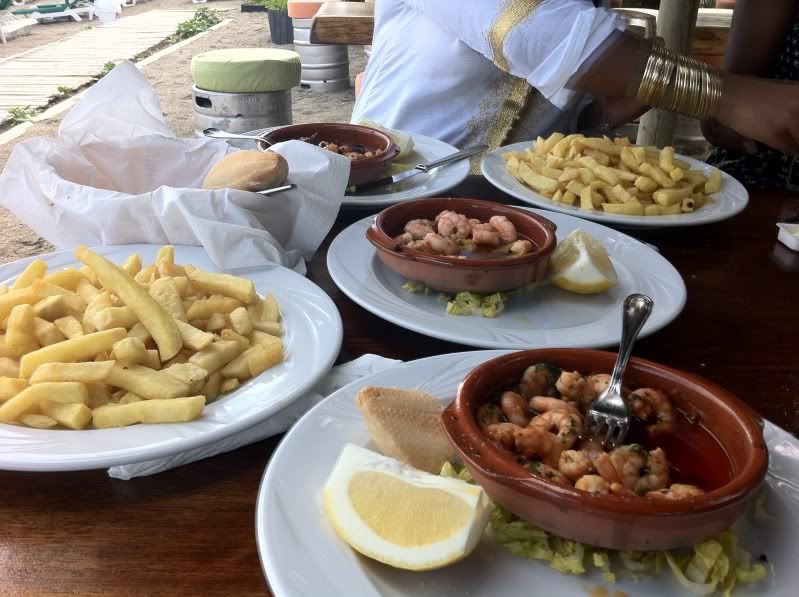 Isnt her hair just AMAZING? *dreams*




Nightime - Nikki Beach, We went to this exclusive club and had a great time! Even though we couldn't have dinner outside cuz it looked like the first picture, we had a great time inside, nice music and a very nice vibe!









Holiday girlies!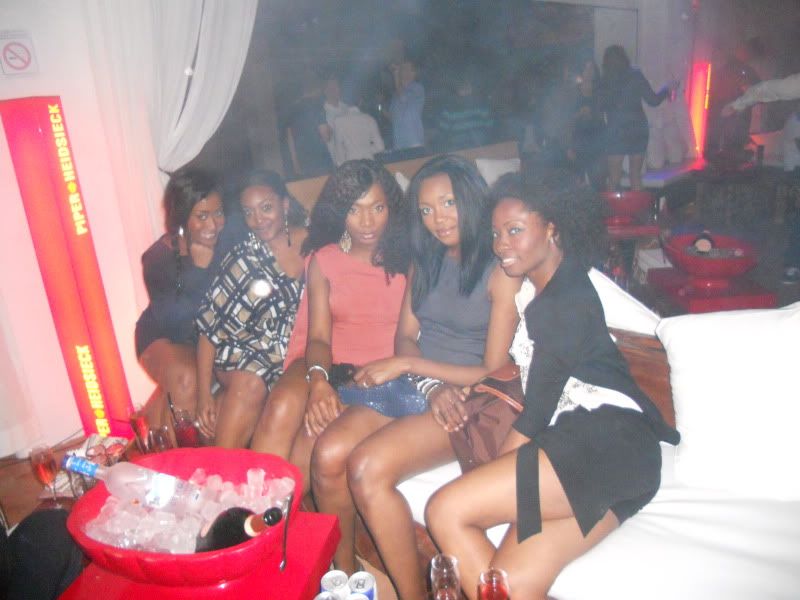 Overdosed on pictures as usual :)