AFRICA FASHION WEEK 2012 | LONDON
So my friend Lou invited me to this event a couple of weeks ago and I nonchalantly said yes. I love love love fashion and adore most things Africa inspired but Ive been to enough fashion design events to know that sometimes they aren't properly run, the designs are mediocre at best, and a waste of my time in summary!
I was pleasantly surprised today.
Most of the designers I saw were very talented, you could tell they knew their craft and a lot of blood, sweat and tears had gone into each outfit. I saw some designs that made a lot of people gasp in the 'what-planet-are-you-from-passing-this-off-as-COUTURE!' type of way but hey, to be expected right?
Now for some of my favourites!
(all images are my copyright - please do not copy without reference - I am a lawyer lol!)
I was enthralled with the alice in wonderland/mad hatter vibe that I got from The House of Adjeiwaah
Trish O Couture got me with how wearable almost every piece was!
Particularly loved this piece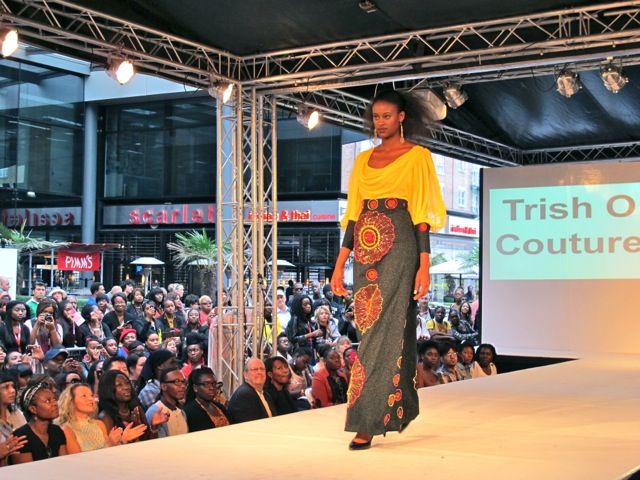 Adaora's- love the name of the line! I also liked that she incorporated non 'traditional' fabrics like velvet into her designs. It gave a nice gothic touch in my view.
Lyze hats
This was my favourite - perfect for Ascot!
really liked this one too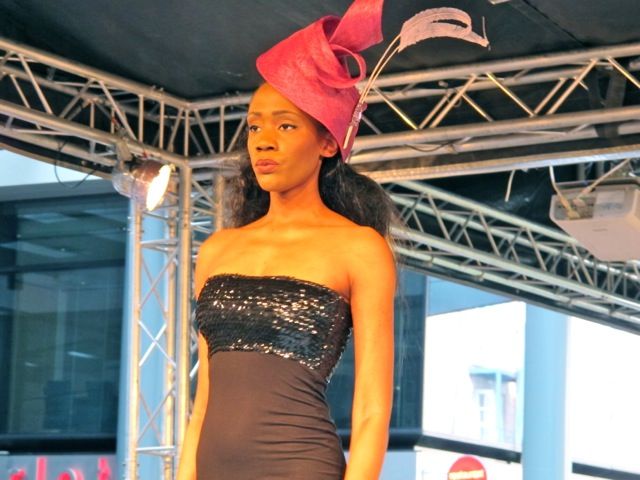 Ozora gave me elegance! I would love to wear the red dress highlighted but...boobies! lol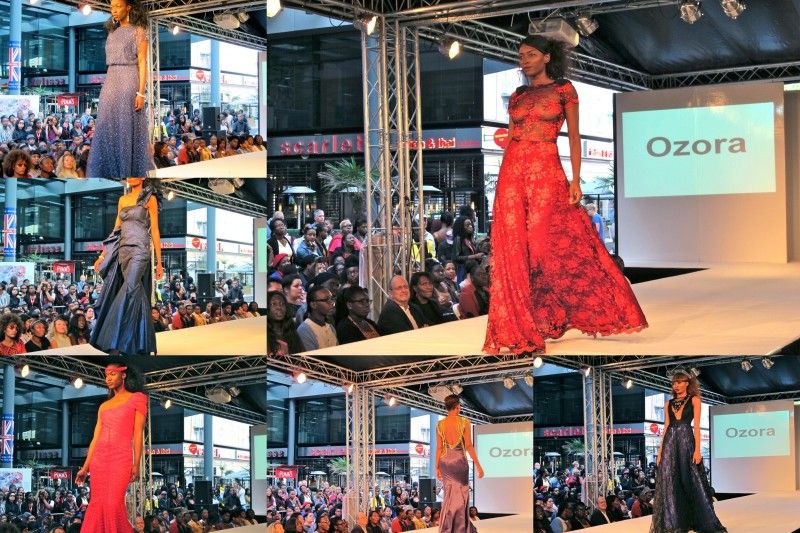 Lily Alfonso
KEVE
DA VIVA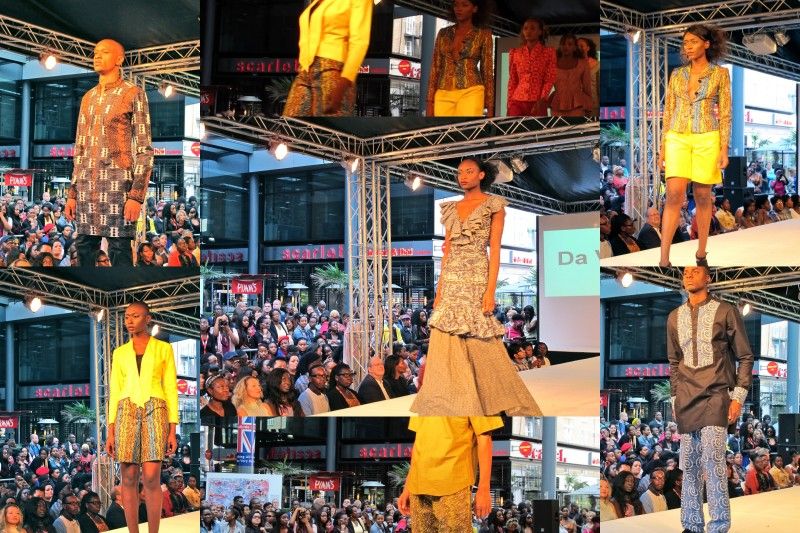 Yutee
Not too sure about this one to be honest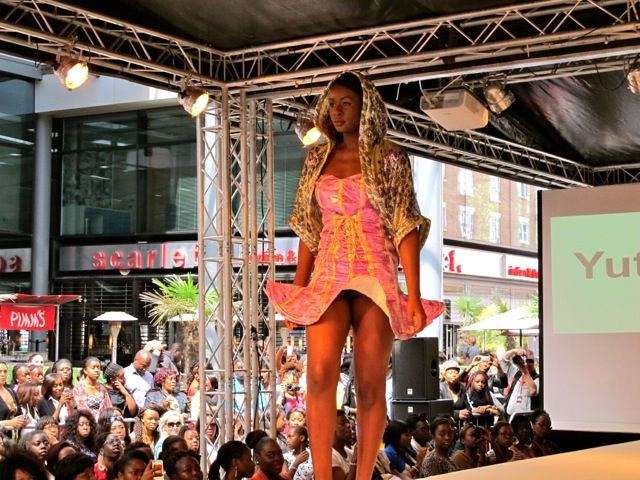 Loved the calypso feel of this!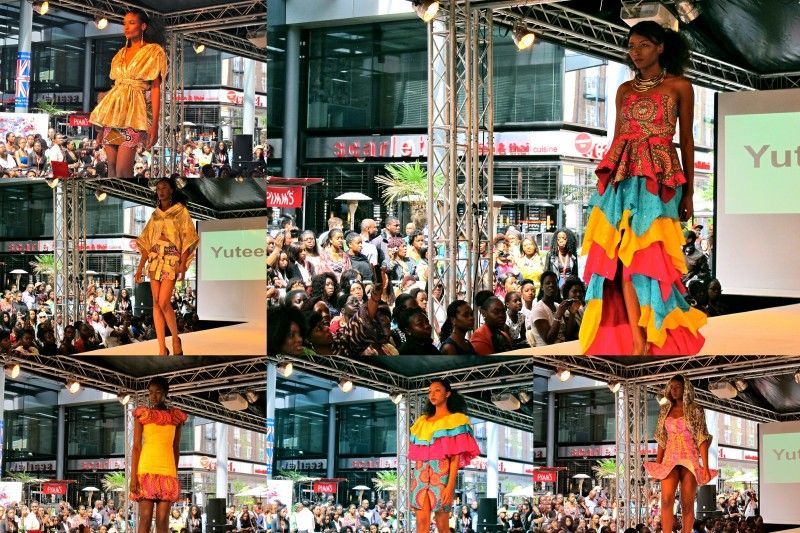 Afro Fanatic was...interesting - watch the video to get some giggles from one of the models!
For more information on Africa Fashion week or the designers, check out http://www.africafashionweeklondon.com/
xoxo
Labels: Africa Fashion Week 2012, Ankara, designers, fashion, London Spitalfields Market, pattern, Print