Park Guell in Barcelona - A MUST SEE!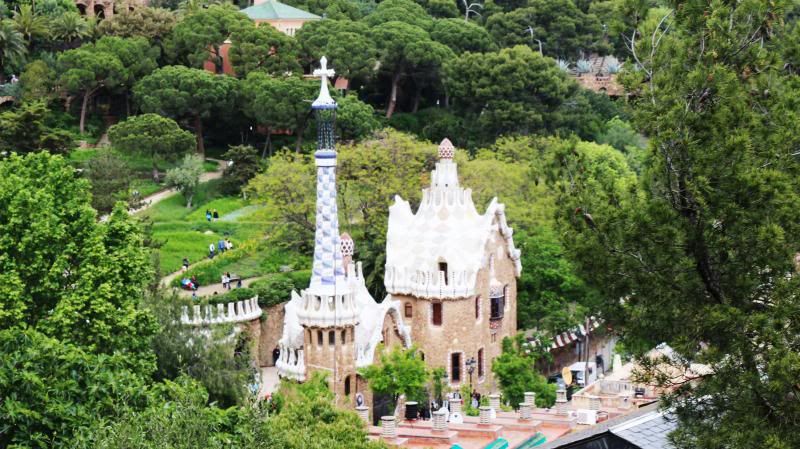 I didn't know what to expect when the concierge told us to visit Park Guell and reserve 4 to 5 hours for getting round the park. I thought that was a long time, but goodness, it was no where near enough!
Park Guell is spectacular! Designed by Antoni Gaudi, its a massive park set on a hill with loads of interesting architectural structures and beautiful greenery, and I'm not going to talk about the incredible view, check it out yourself and see why UNESCO has designated the Park a world heritage site!
Oh and do you like my photography skills? loving my new camera :-) Now if only I can figure out how to stop my pictures looking blurry on this blog I'd be a happy girl!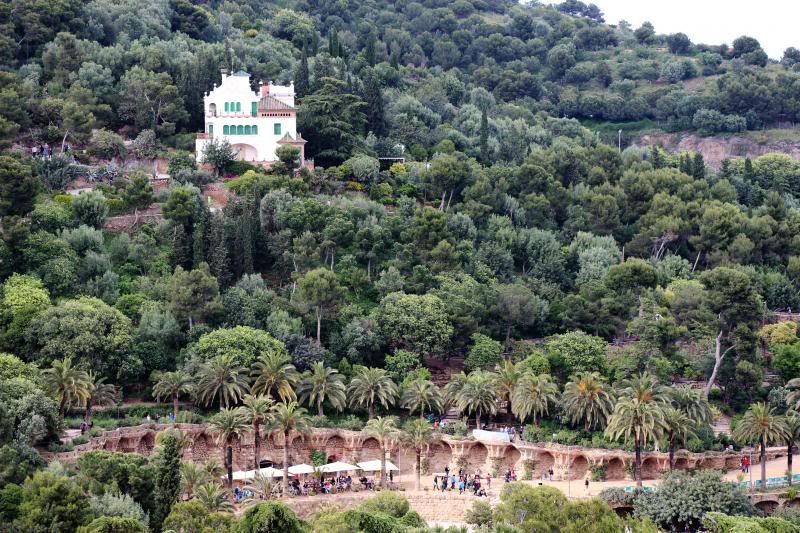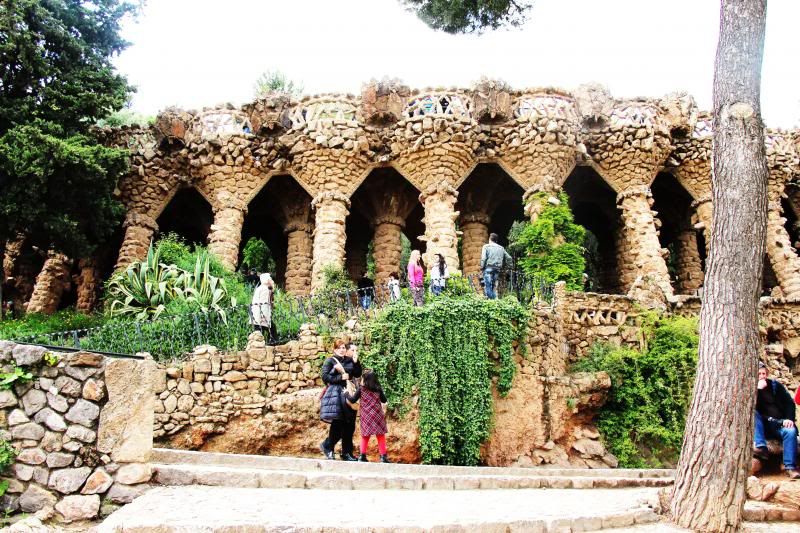 It was such a mission to get to, we had to walk up this incredibly steep hill/mountain, it felt like I was on incline 50 on the treadmill!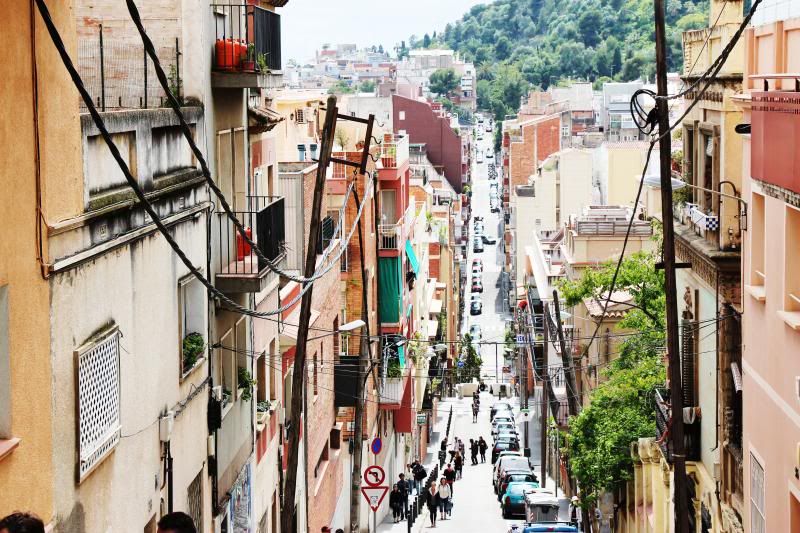 Thankfully we got to a point were we could take escalators but be warned, this is not a trip you want to be wearing wedges or heels! Don't say I didnt give you a heads up!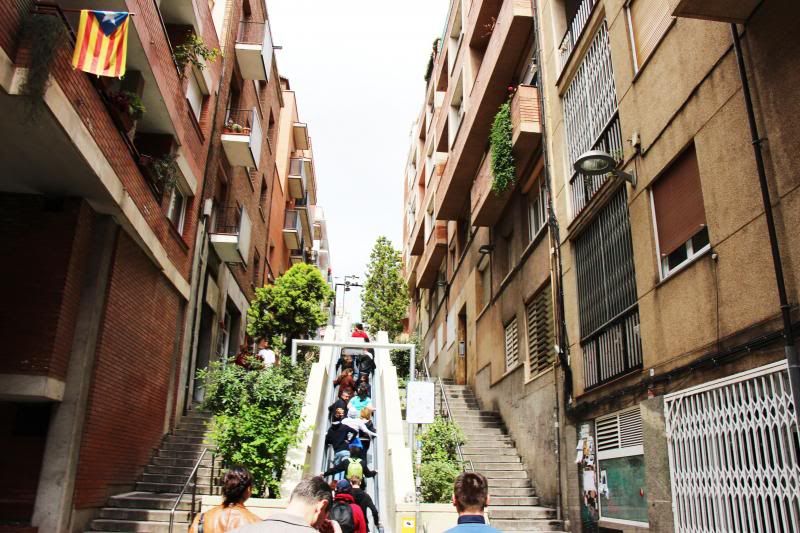 Once up top the view was so worth it!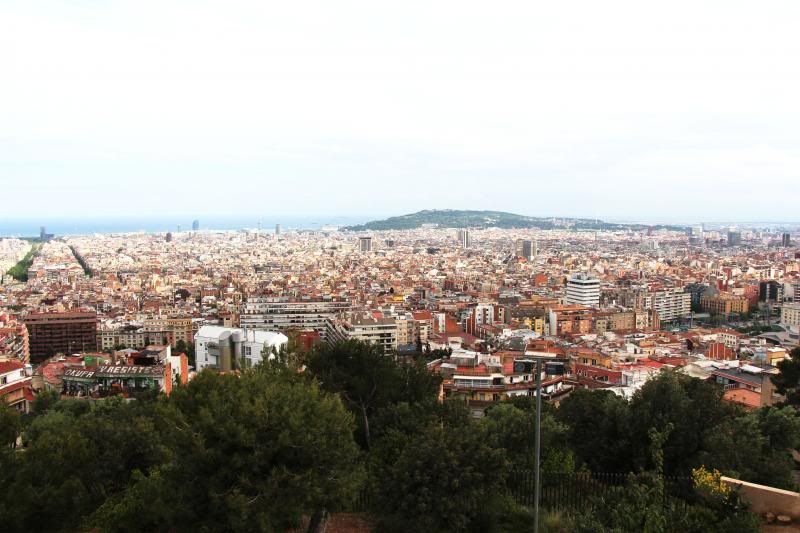 The park is full of incredible greenery, it felt like I was on the set of Alice in Wonderland or something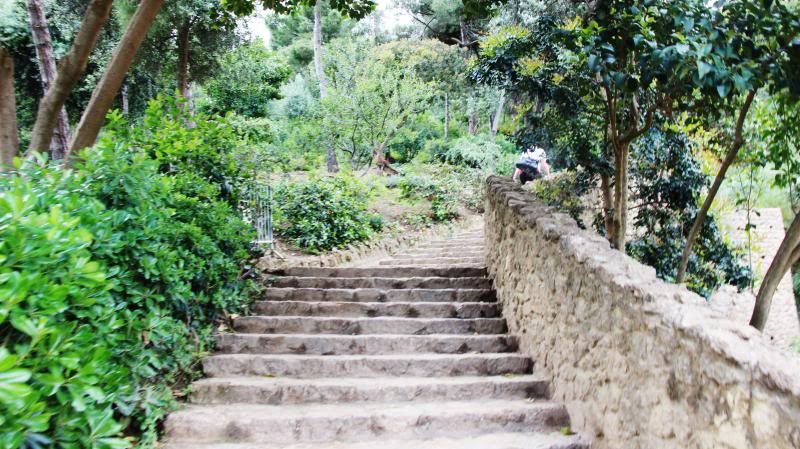 The girls and I had so much fun!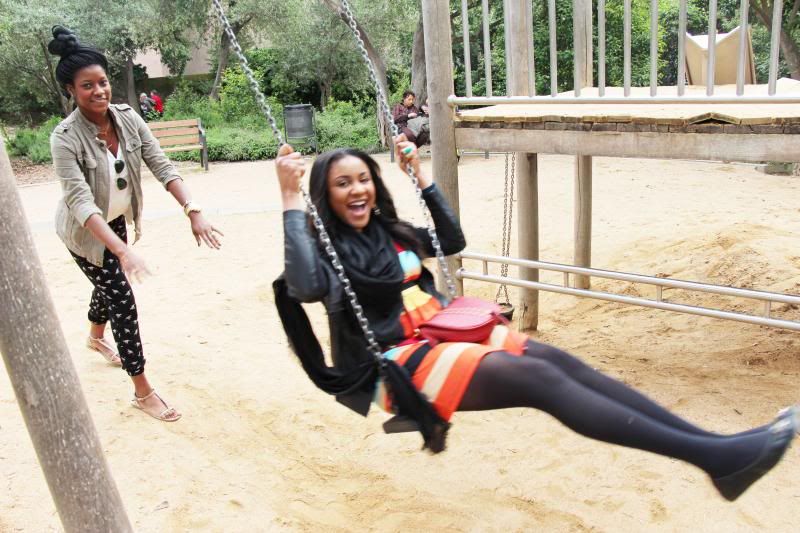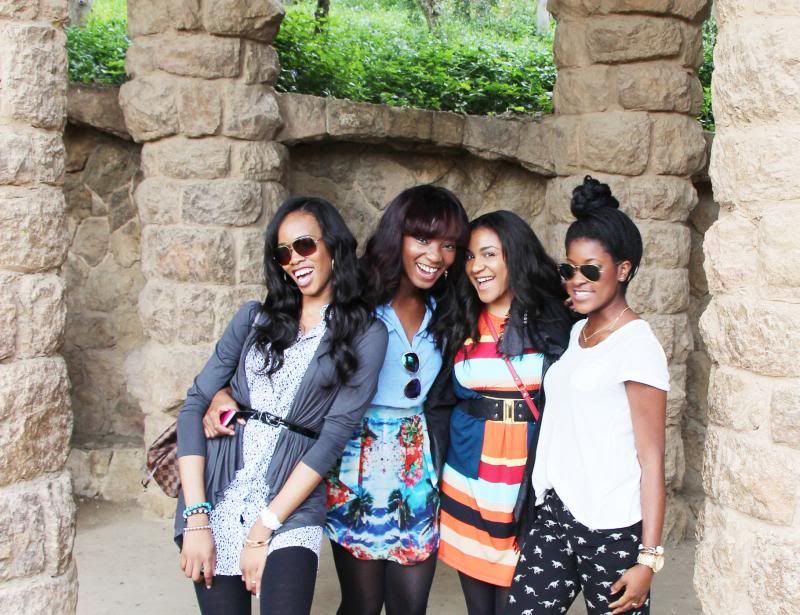 So if you are ever in Barcelona, you must check Park Guell out and thank me later! It is not difficult to get to at all, we stayed in the Ramblas and I'd say we got there in like twenty minutes give or take time wasted being tourists and taking pictures of everything!
I love travelling, wish I could just live the life of a rich nomad! hehe, more Barcelona and Ibiza to come! Do let me know if you are liking these travel posts and suggest another destination in Europe for me to visit! :-)
x
Labels: barcelona, park guell, spain barcelona, Travel