Barcelona OOTD - Visiting Park Guell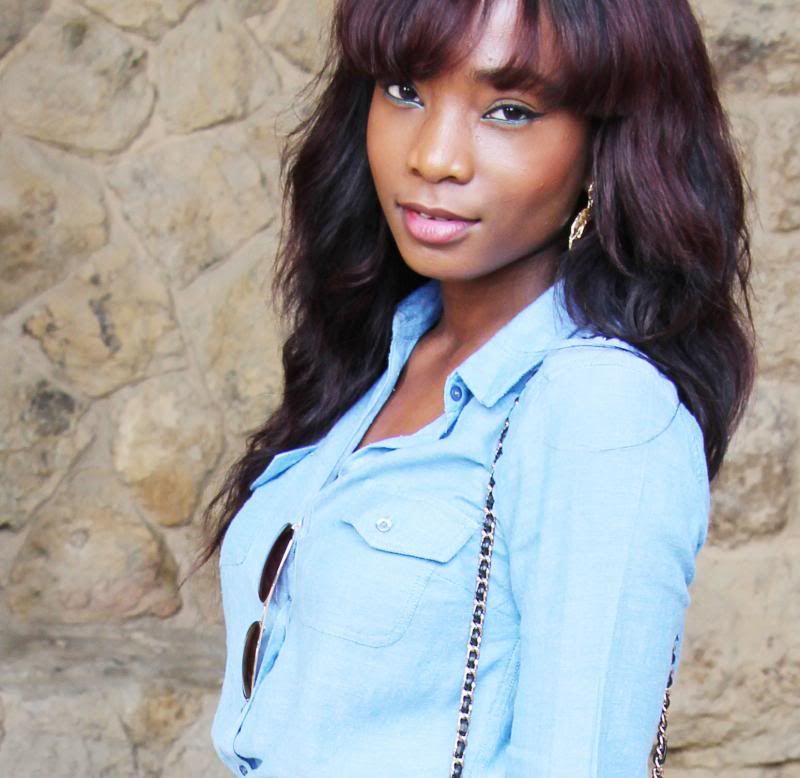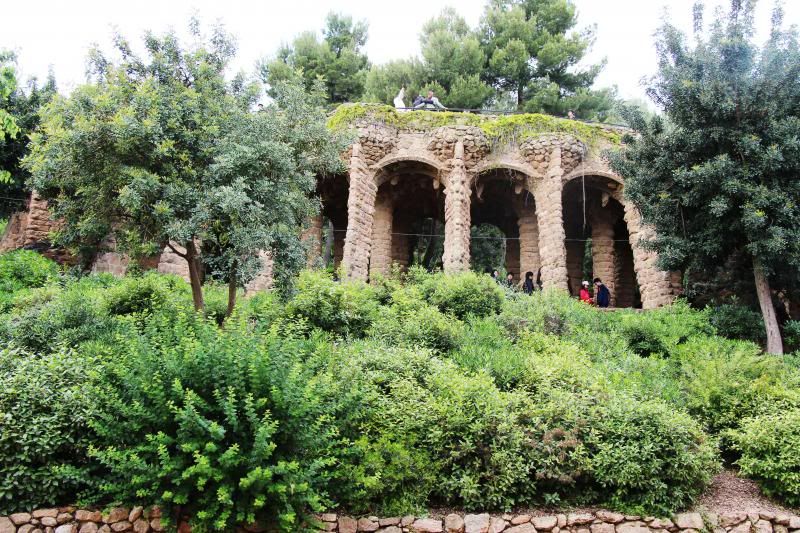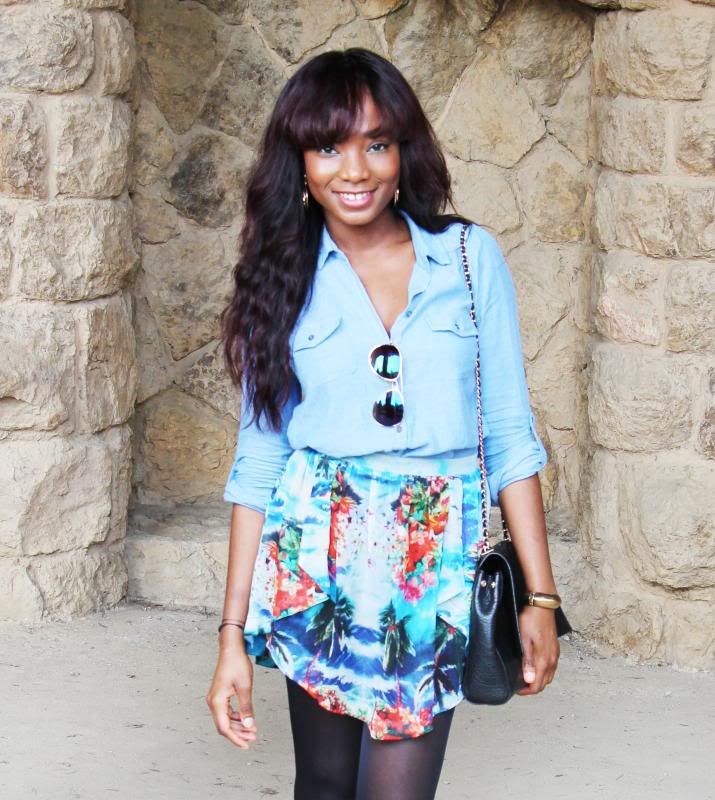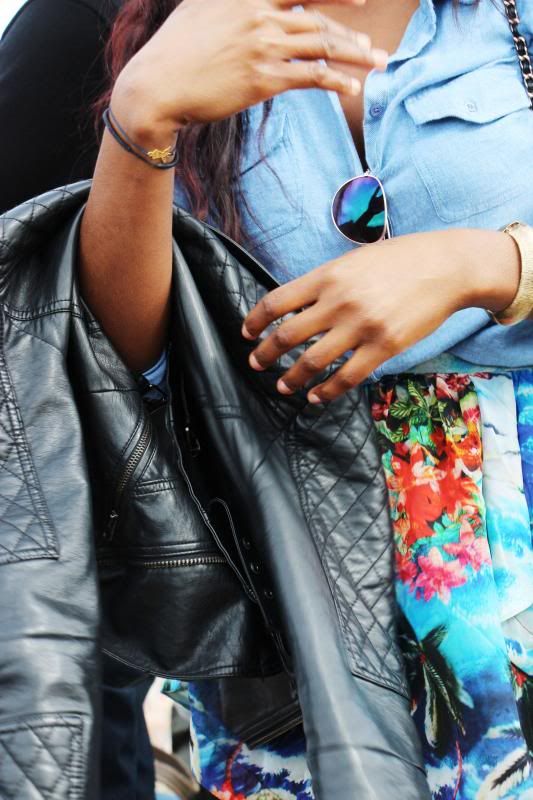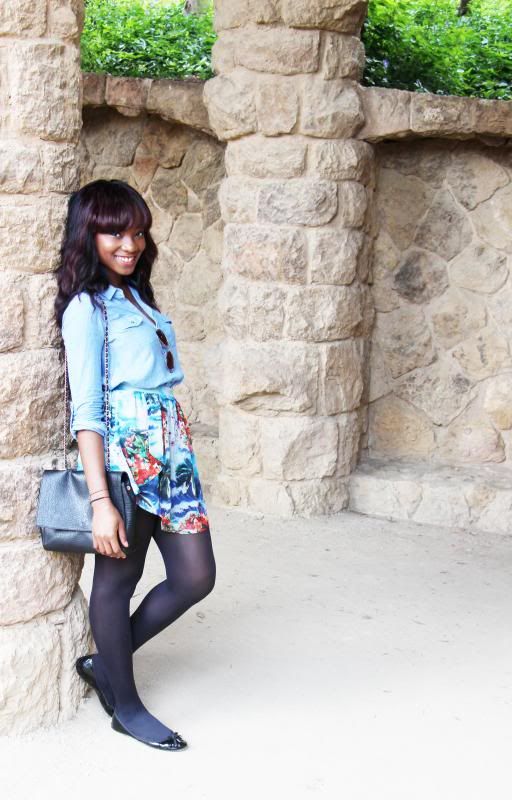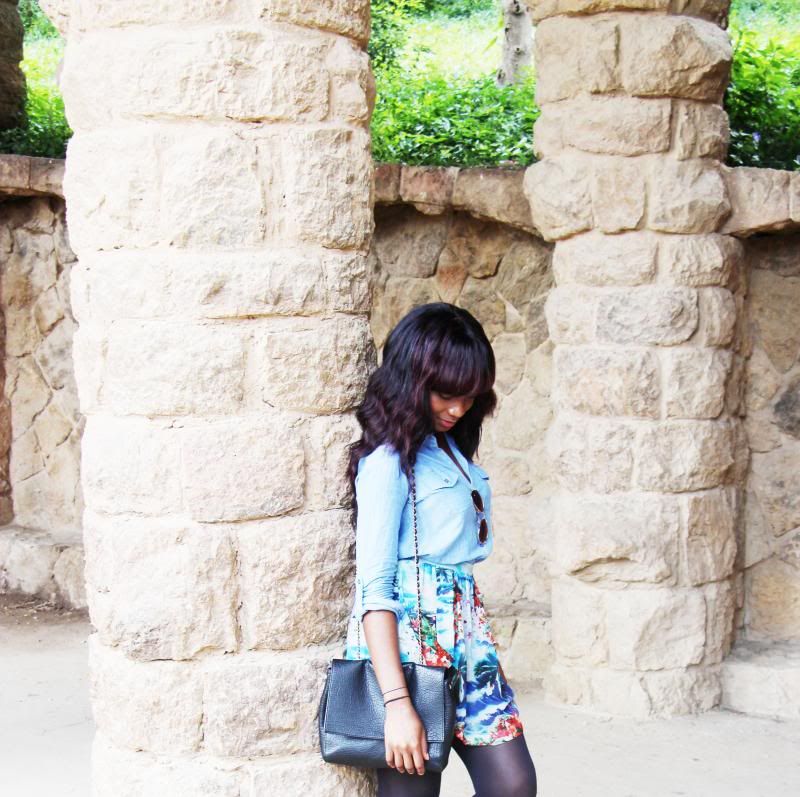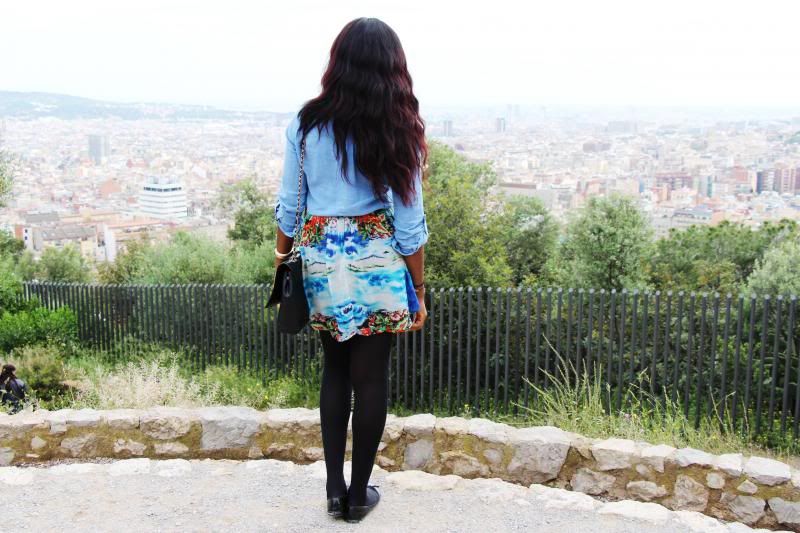 I'm a get up and go person, especially when I'm on holiday so as soon as we landed in Barcelona, I hustled my friends out of our apartment in the Las Ramblas to visit the spectacular Park Guell designed by Antoni Gaudi. Its the most amazing park I have ever seen! More pictures to come in the next post.
In the meantime, here are the details of my outfit of the day. I kept it quite simple as I knew we were going to be climbing up hills and generally doing a lot of walking.
Chambray Shirt
-
Topshop
Skirt
-
Zara
Tights
-
Marks and Spencer
- I love their tights! Im quite tall so I always get the extra large because they don't fall down like my actual size would do. It was also a bit cold in Barcelona that day so I didn't want to risk a bare legged outfit!
Ballet Pumps
-
Next
- amazing quality, I run though ballet pumps like nothing else and I was pleasantly surprised to find these way more sturdy than my usual Primark disposables.
Chain detail bag
- this is my trusty
Zara
bag, I love it so much! I'm scared of running it to the ground but its served me well for over a year now!
Reflective sunglasses
-
Primark
- serious steal at £2, compared to the Carrera ones I am still lusting after.
Labels: barcelona, fashion, ootd, park guell, personal style, Travel