The shorts are finally out for SPRING!
Finally, the sun is here and we can really say it feels like spring in London. Sort of. Its warm enough to whip out the shorts but still so cold you really have to pair them with tights! At least the sun is out so for that at least, I am thankful!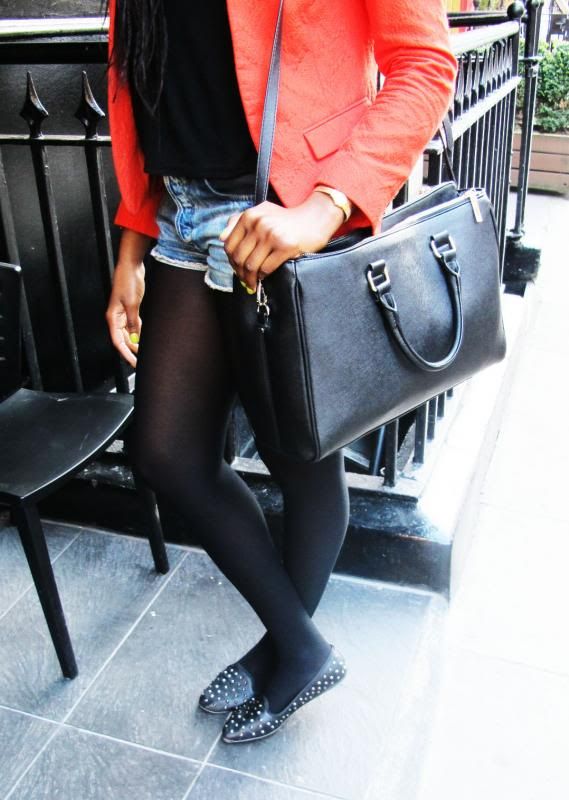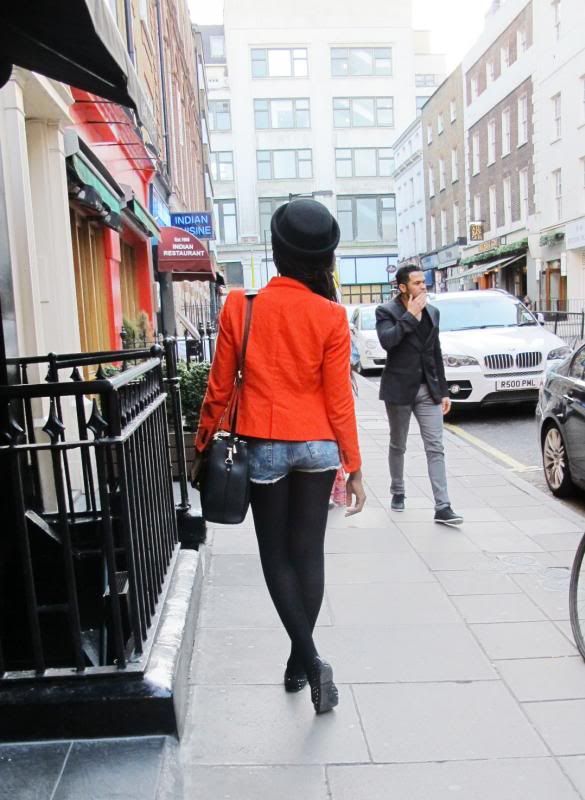 In honour of the glorious sunshine on saturday I blew the dust off my shorts which have not seen the light of day since Ibiza last year, and wore them out for dim sum in the west end.
I have a thing about wearing bum shorts without tights so even if its warmer I'll probably still wear these shorts with lighter tights. I love them and will be bringing them along with me to Ibiza next month. See how I styled them to the Ushuaia beach party in my holiday lookbook video below.
Labels: blazer, fashion, lookbook, shorts, spring fashion, Topshop, Zara