Rihanna's Riri Woo Lipstick - The New Red Lip?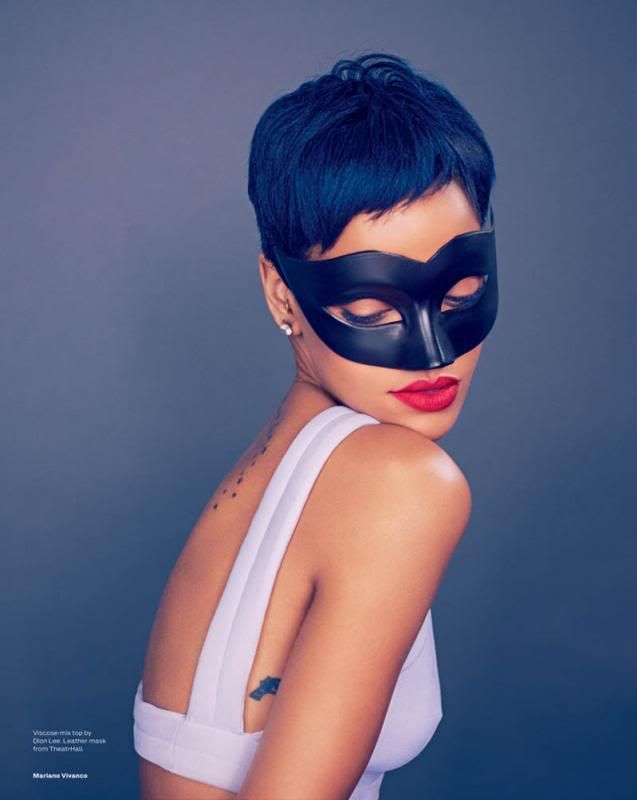 I'll be honest, I've been more than a little bit excited about the anticipated launch of Rihanna's collaboration with MAC cosmetics. As Ruby woo is my signature and ultimate red lipstick, I've been very curious to see what its variant, Riri woo would look like!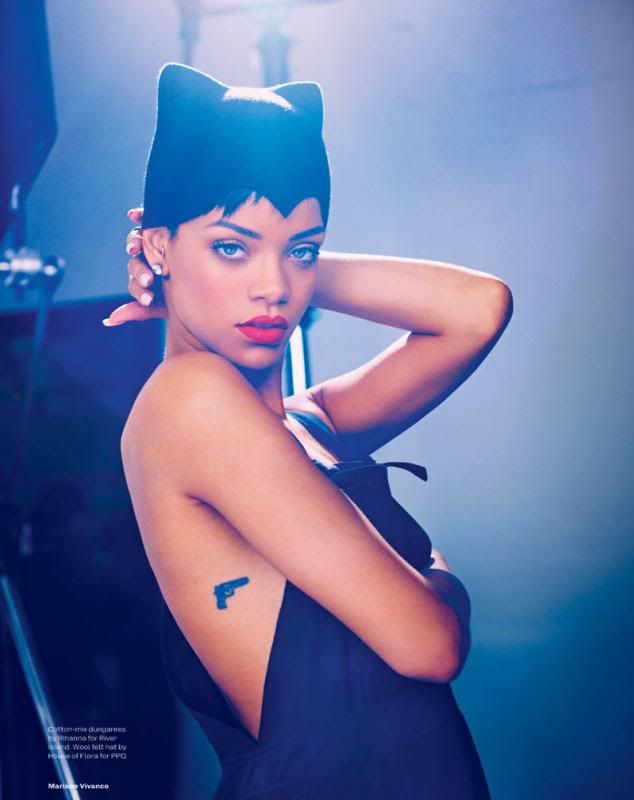 Rihanna has obliged us with a few shots here and there on instagram but I was very pleased to see that she was wearing the lipstick in her spectacular cover spread for Elle Magazine UK shot by Mariano Vivanco.
In my opinion Riri woo looks almost identical to the original Ruby woo except that the former appears to have more of a blue undertone. No complaints! I love it, Rihanna looks stunning as usual and I most certainly will be getting the lipstick, even if it is just to give my beloved Ruby woo a break from my lips!
What do you think guys?
The lipstick is expected to be available by 3 May 2013.
SHOTGUN! :-)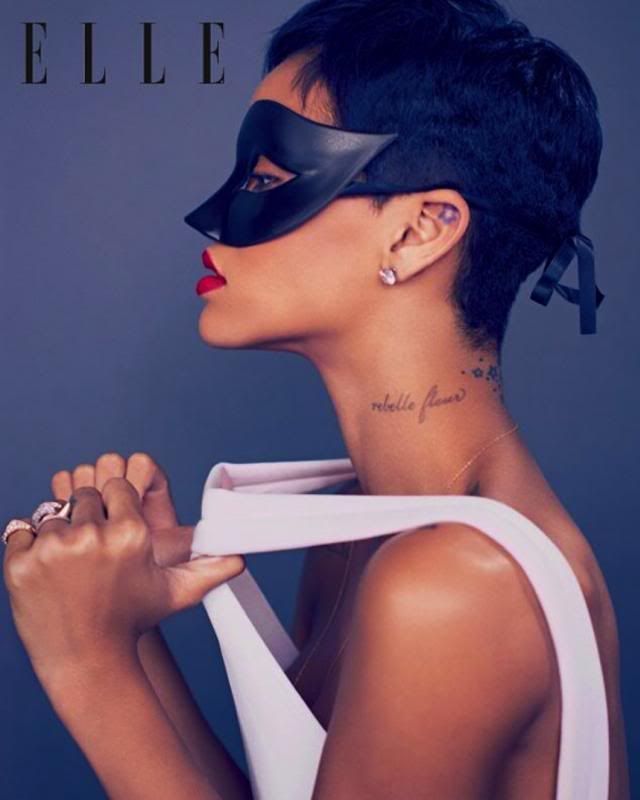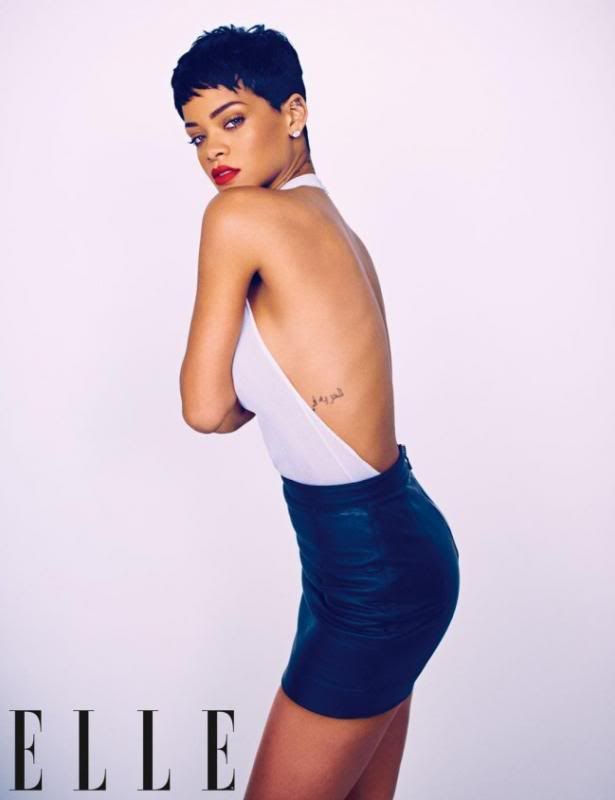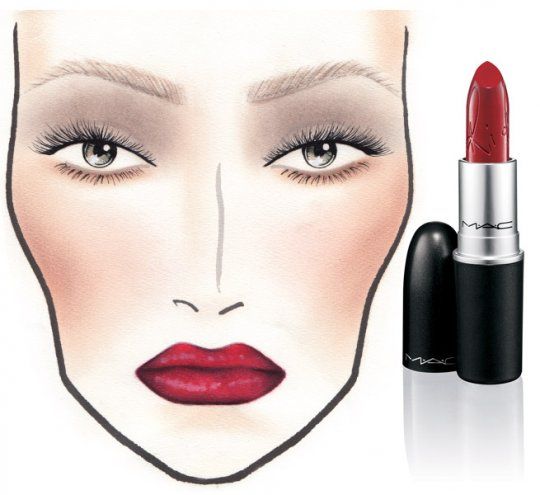 Labels: beauty, makeup, makeup look, red lips, red lipstick, rihanna, riri woo