How-We-Are-Rocking-It! - Court Shoes
Photocredits:

Tommyton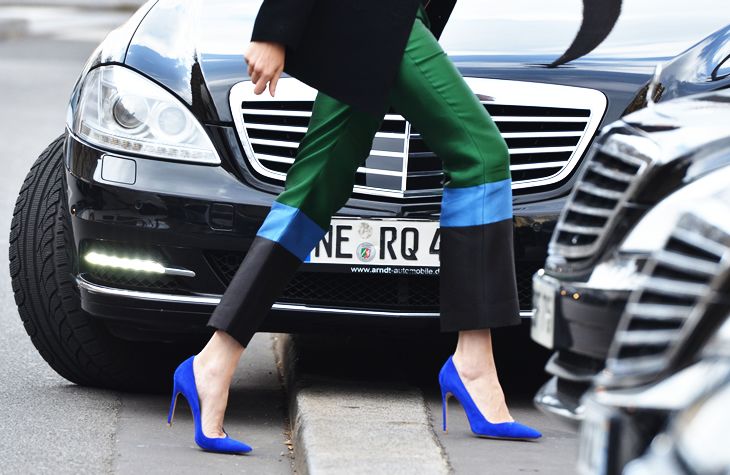 Hi guys! One of my favorite things to do is to browse streetstyle blogs - it so interesting to see how real people are translating the trends we see on the runway and in the magazines! So I was inspired to start a new segment on my blog called
That has a nice ring to it doesn't it? The aim is to show you how we are all rocking the trends in every day life and I'll usually show you how I'm rocking the trend too!
First stop, the court shoe!
The old staple has gotten a new lease of life this spring season. Rock the court shoe in its classic pointy form, or go for the bright or multi tonal versions seen on the streets!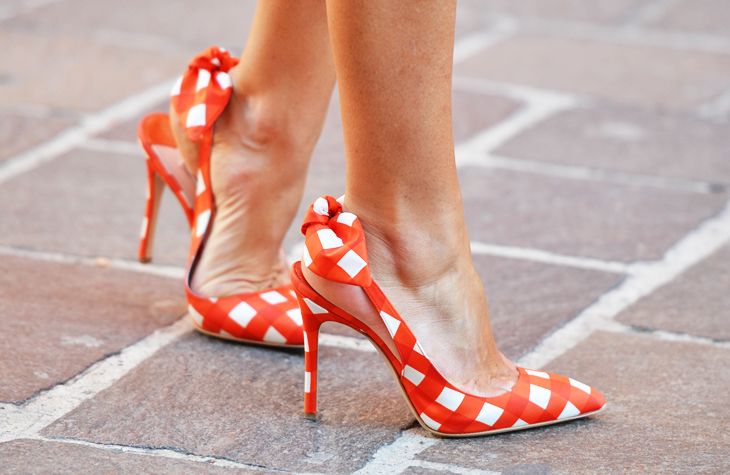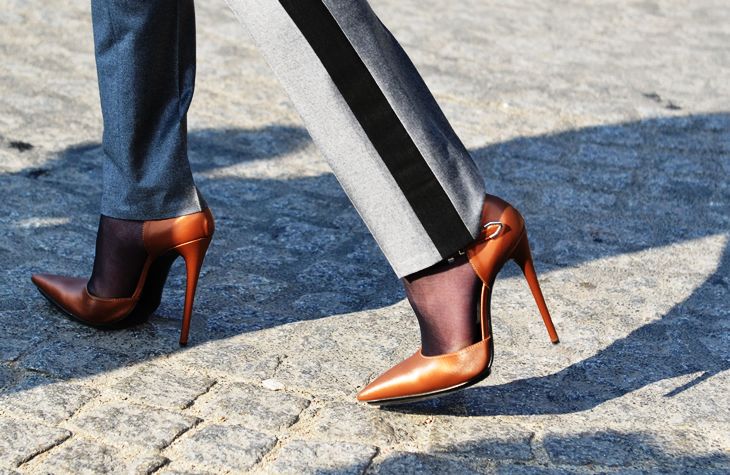 I've been looking to get a pair of bright court shoes myself but until I decide on a colour, I'll be rocking my gold cap faux snakeskins from Topshop!
What do you think about this new segment and do you own any courts?
Labels: bright heels, court heels, court shoes, fashion, how we are rocking it, howwearerockingit, shoe trends, spring shoe trend 2013