Blog Love: The4acesdate - Abby,Cookie, Kaven and Ozzy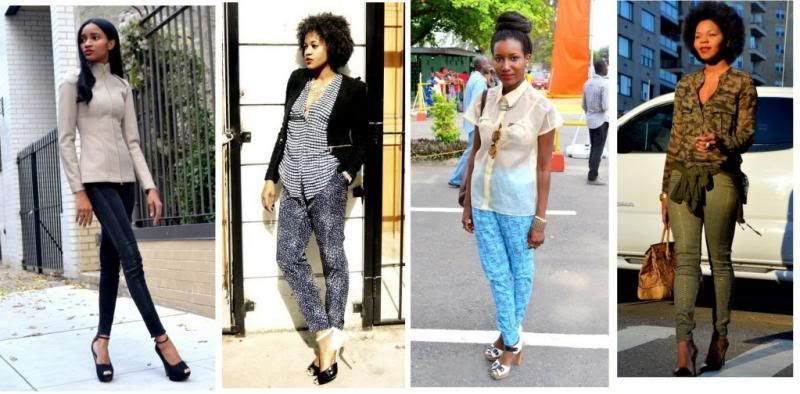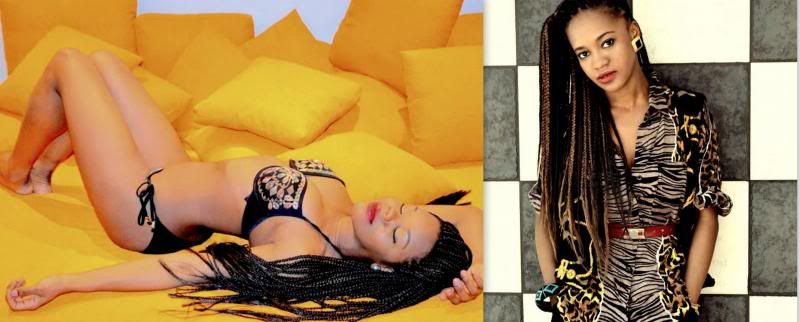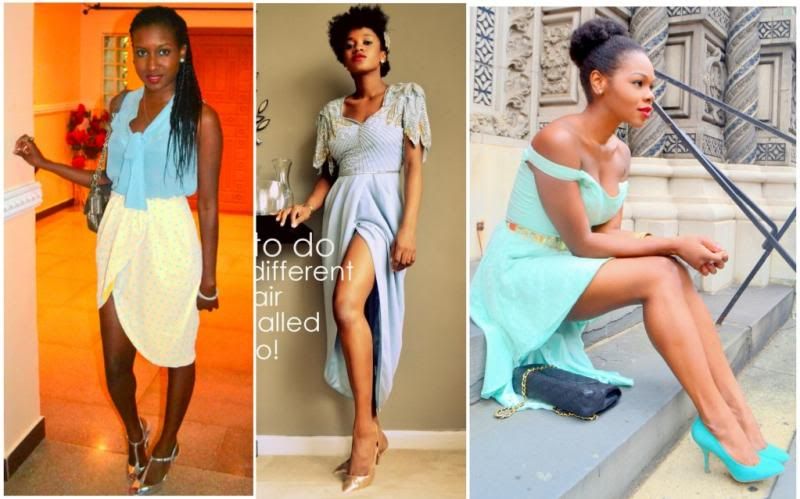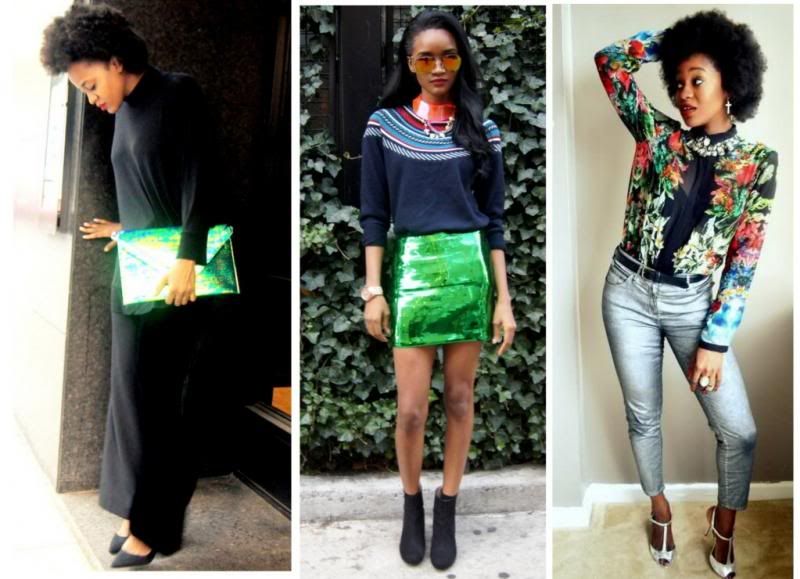 I remember when my friend rang me about 2 years ago and asked if I'd seen the blog of some "FABULOUS" girl called Abby, I hopped on over to Abby's blog (
link
) and spent the next few minutes admiring her posts cooing on the phone over her style.
Then hold up...
She posts a link to a blog she shares with three other girls Cookie, Kaven and Ozzy - and that was it ladies and gents, my evening was a wrap! I had found new style and beauty crushes, and have been hooked ever since!
The4acesdate
are a foursome of Nigerian beauties (YAY!) whose blog is akin to a fashion, beauty and lifestyle magazine. They cover a range of topics, from their fabulous personal style to fitness and to reader submissions like the "how I met him" series - another one of my guilty pleasures (I'm as nosy as I am a romantic!).
Importantly, the ladies have DEPTH and are savvy entrepreneurs! Abby runs
catherinemarion
, a clothing line and hair extensions company, while Kaven, Cookie and Ozzy are behind the Kingdom luxury t-shirt line worn by celebrities and top bloggers alike. I looooooooove the Kingdom concept, its inspired by the girls' Edo heritage and the juxtaposition of culture with style and luxury is a fresh take on the casual t-shirt.
Feast your eyes on
the4aces
below, I dare you not to fall in LOVE!
Ohh and look who recently became their beauty and fashion contributor?
ME! :-)
So excited to be a contributor to their amazingness! Don't forget to check them out -
www.the4acesdate.com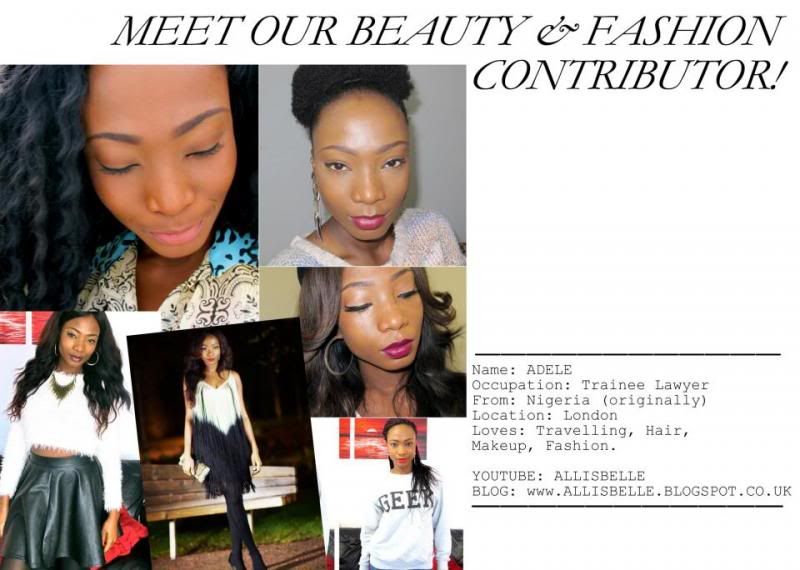 Labels: beauty, bloglove, catherinemarion, cavenetomi, fashion, style, the4acesdate