Denim and Leather Outfit of the Day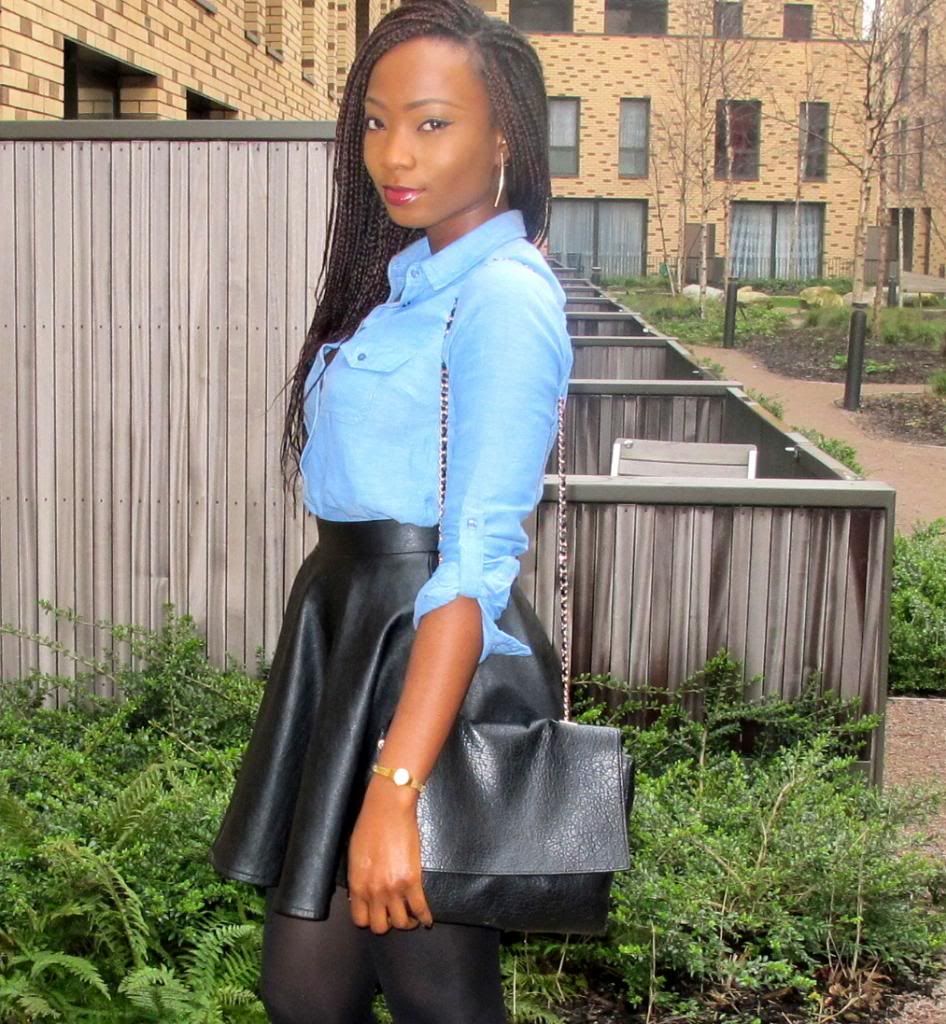 This
denim shirt
from Topshop is not really a denim shirt, its a cotton shirt that looks like denim. I love the wearability this affords, the texture is not as hard as normal denim so it can be worn with a range of different styles including my
leather skater skirt
also from Topshop.
I didn't realise how much I wear Topshop until I started my blog, I love that store because there seems to be something for everybody! Anyway, my boots were from
Zara
in the sale for only a tenner :-)
Check out my ootd video on youtube below, please let me know if you liked it!



xxx



Labels: ankle boots, denim shirt, fashion, leather skirt, ootd, ootd 2013, outfit of the day 2013, skater skirt, Topshop, Zara