The Grove: Weekend in the Country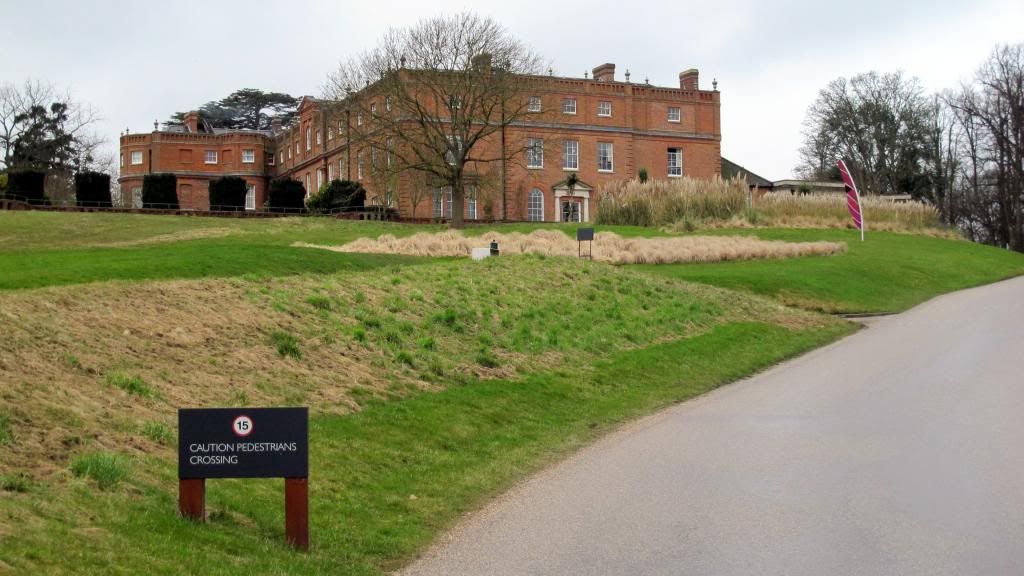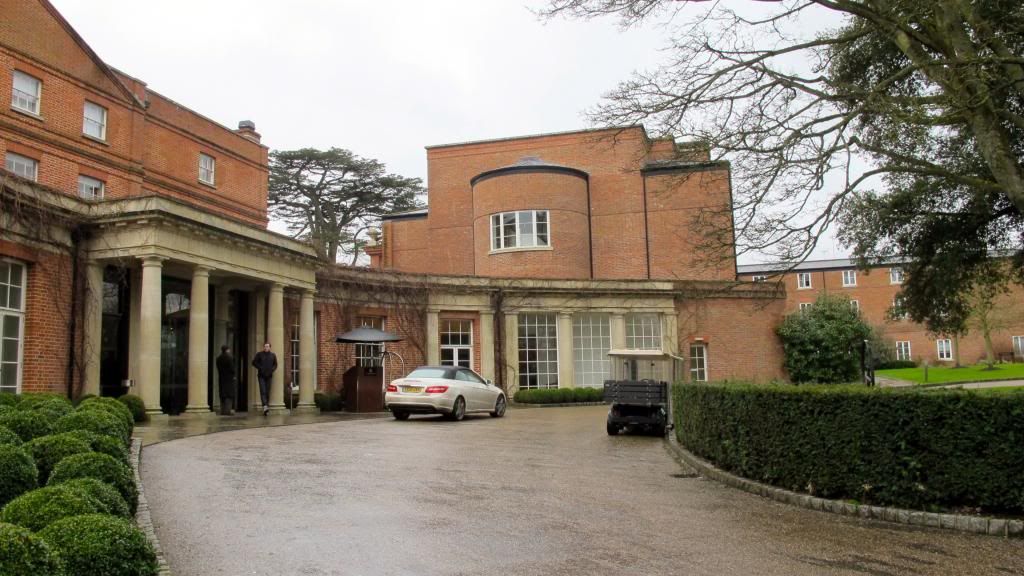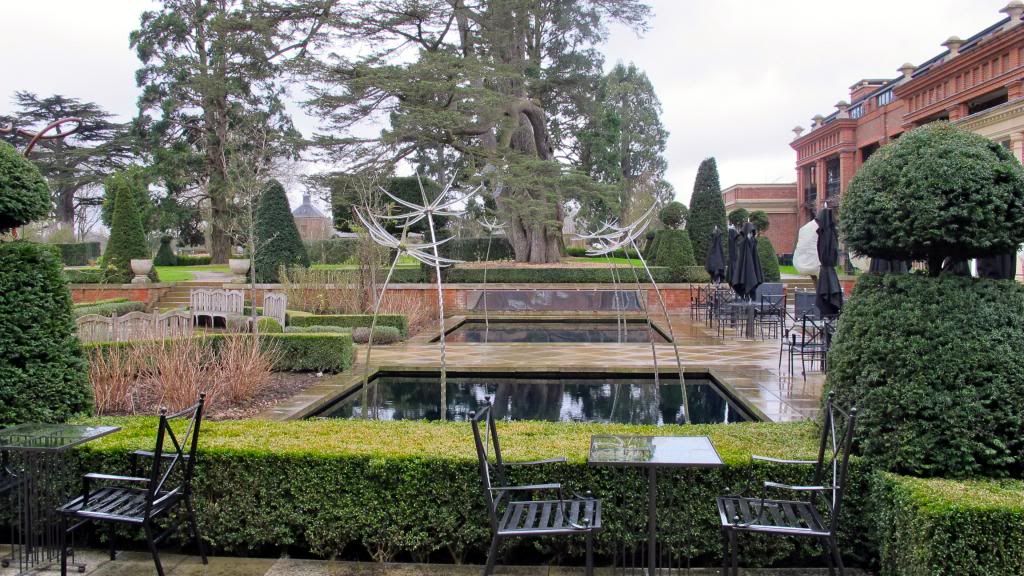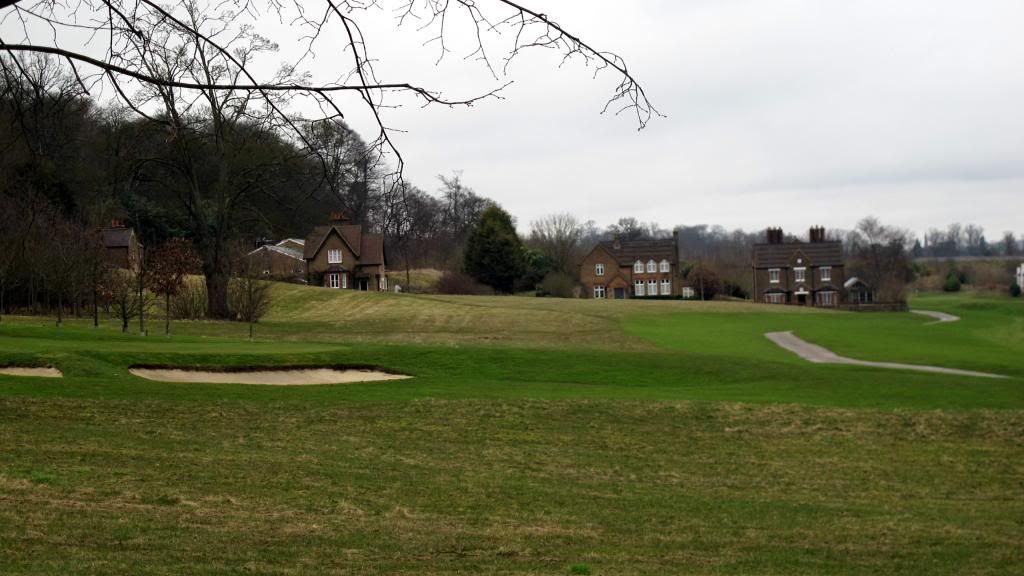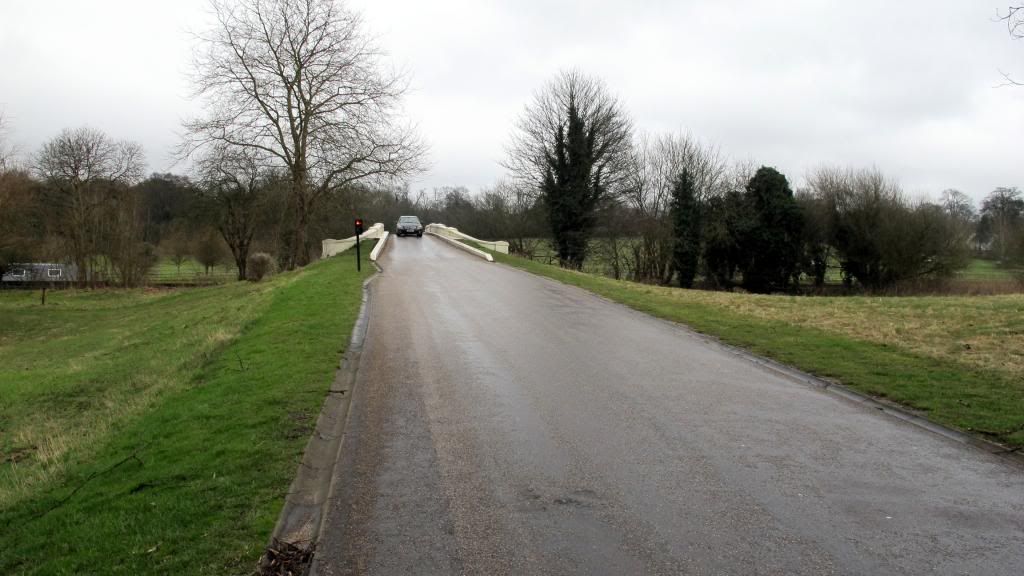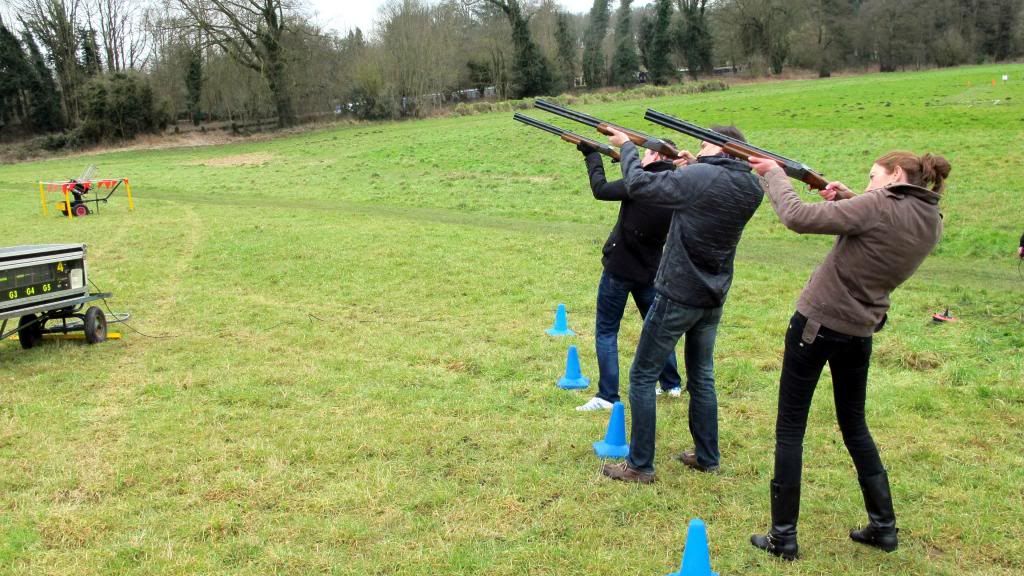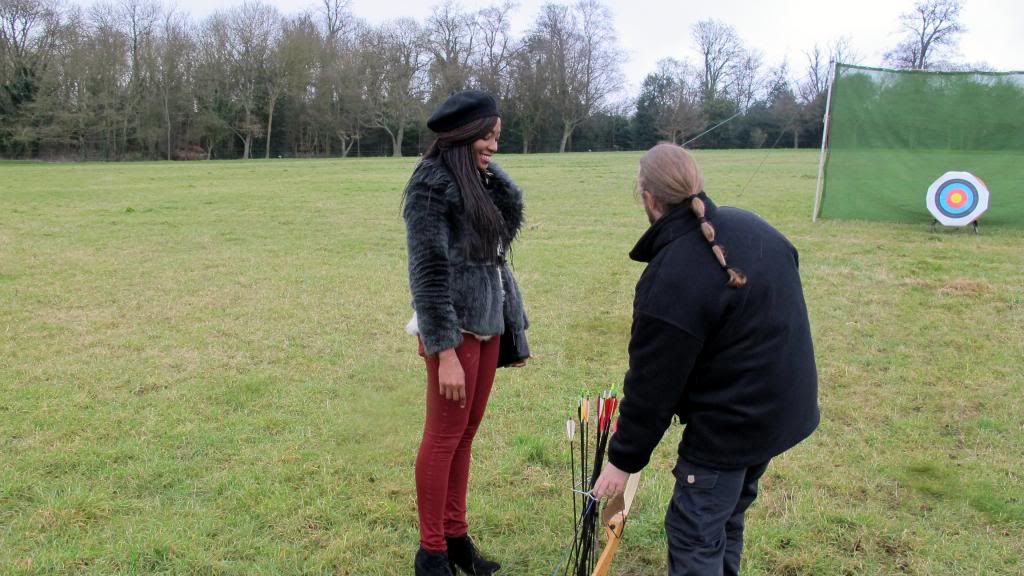 Recently I took time out from london to spend the weekend away in the country with some friends. I was a bit hesitant at first because I'm the type to jet off to a different for a sunny weekend rather than staying in England - the rubbish weather anyone? but this was definitely an change and an experience I appreciated!
So first we stayed at an amazing country estate/ hotel called
the Grove
. It's described as a Luxury Hotel, Spa and Golf resort. For some reason they gave themselves 5 stars lol. I don't quite agree! It felt luxurious but I've stayed in fancier 5 stars hotels around the world so I would be quite hesitant to give it 5 stars. 4 maybe! But to be fair, thats because I did not get a 'hotel vibe' from here. It felt more like I was staying at a huge fancy luxurious house! A different experience from a hotel but just as enjoyable!
It was a lot of fun, there were a range of activities including Segway racing, Clay pigeon shooting and Archery. I felt like I was acting out the hunger games at one point! I got distracted with hanging out with my friends and forgot to take a lot of pictures of the interior but check out my room tour below, I'll also be posting some footage of the grounds and what we got up to in my next video.
I'd recommend the Grove for a quick break away from London. Its in hertfordshire *cough* Watford *cough*, don't let that dissuade you though, the location is divine, the grounds are expansive and it doesn't feel like you are anywhere near watford lol.
xx
Labels: experience breaks, holiday, room tour, room tour 2013, The grove hotel, Travel, vlog, weekend break