My Favourite Dark Lipstick: Sleek Mulberry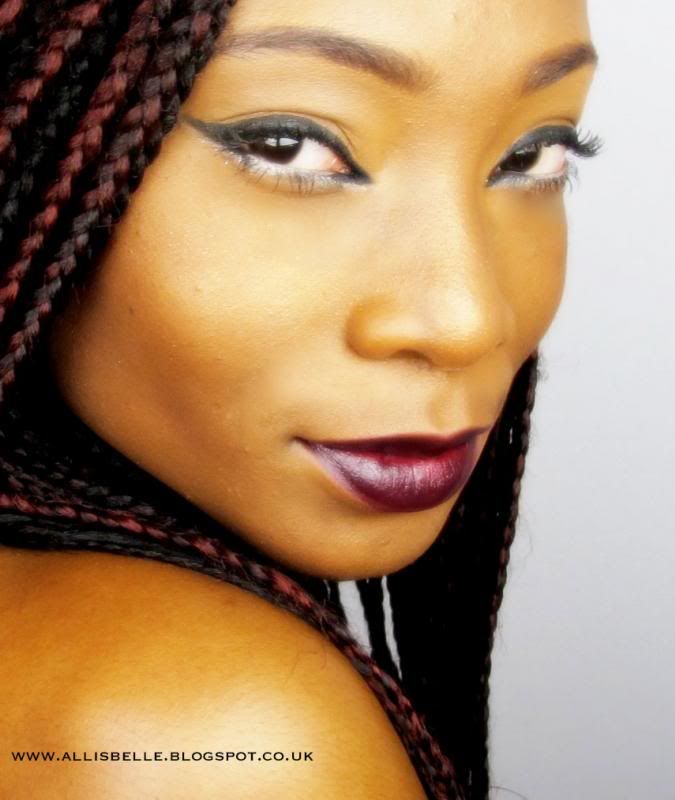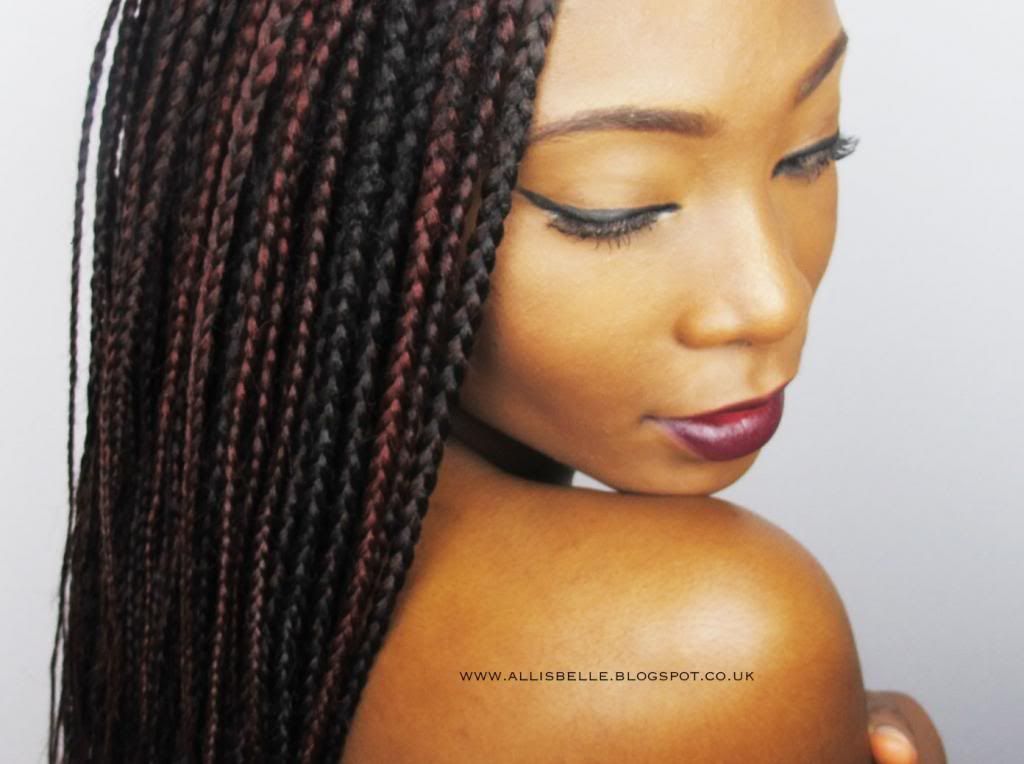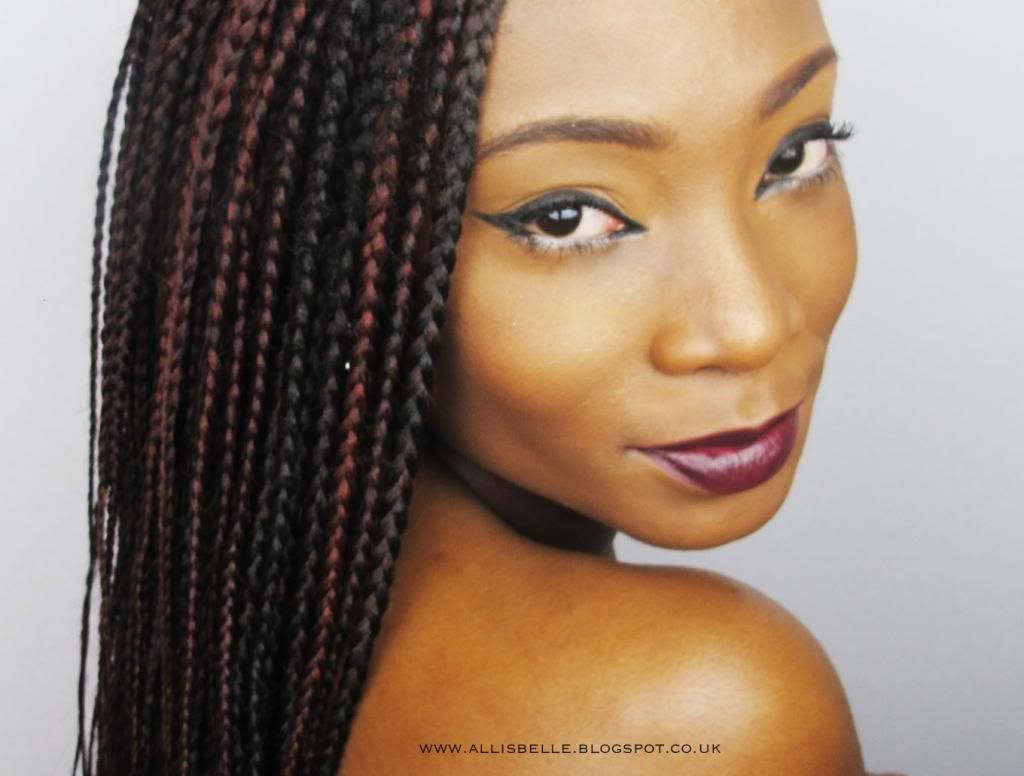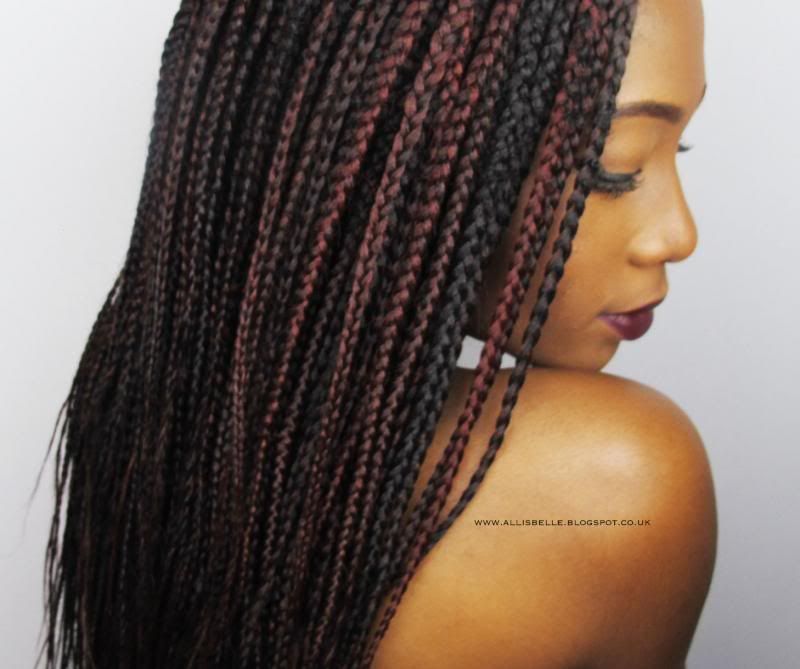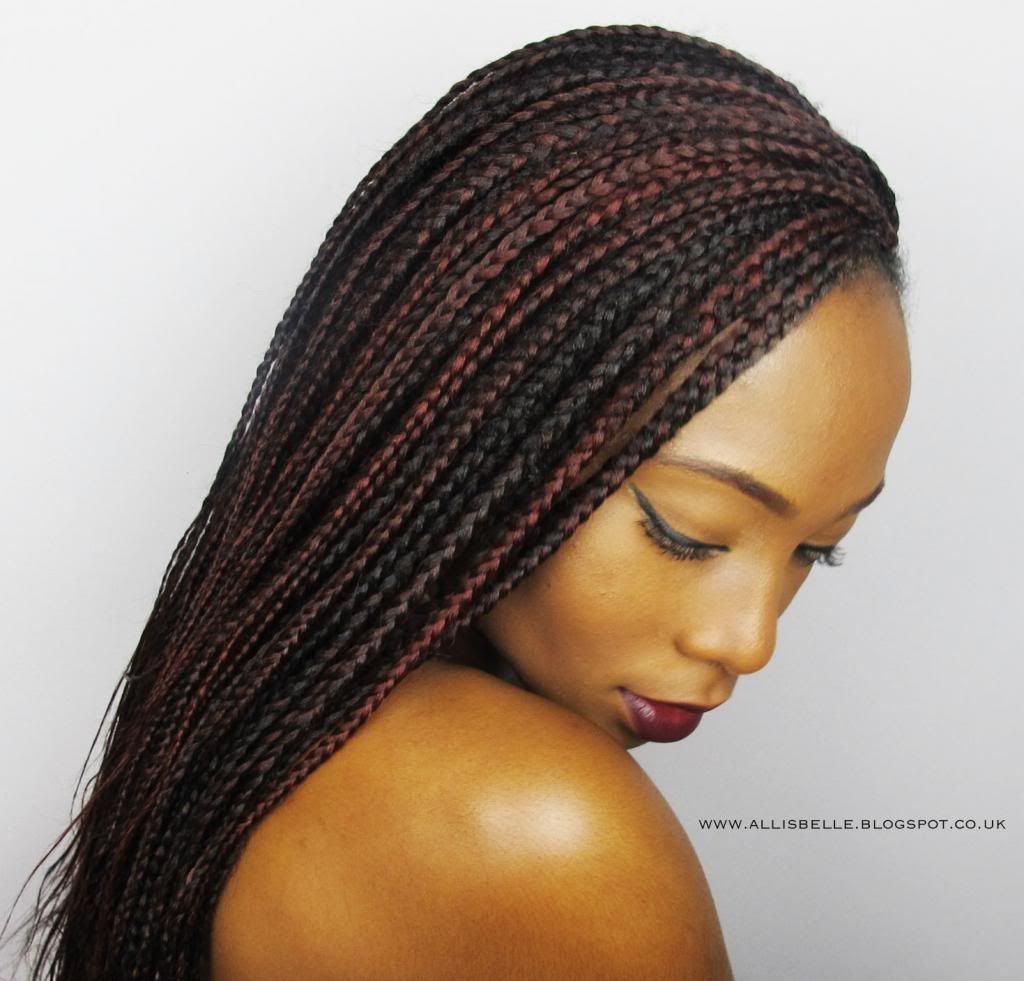 Spring is almost here but I refuse to let go of my dark makeup, at least for now!
Dark plum and berry lipsticks have been a staple in my makeup arsenal this winter and one of my favourite lipsticks is
Sleek's True Colour Lipstick in Mulberry
. I picked it up on a whim because it was on sale at
Superdrug
and it took me forever to actually even try it on.
As girly as I am, I never thought be one to like a dark lipstick, especially not one that gives such gothic vibes! The Mulberry lipstick is weird in that it looks dark dark purple and is incredibly vampy. That said, it is very moisturising and highly pigmented with a sheen finish but not too glossy. I don't use liner on this because I like the colour gradient I get by just applying it straight.
I'm not sure what lipstick Joan Smalls is wearing in the picture below but it looks similar to Mulberry and is incredibly vampy! I'm totally sold on this dark plum look, I love it!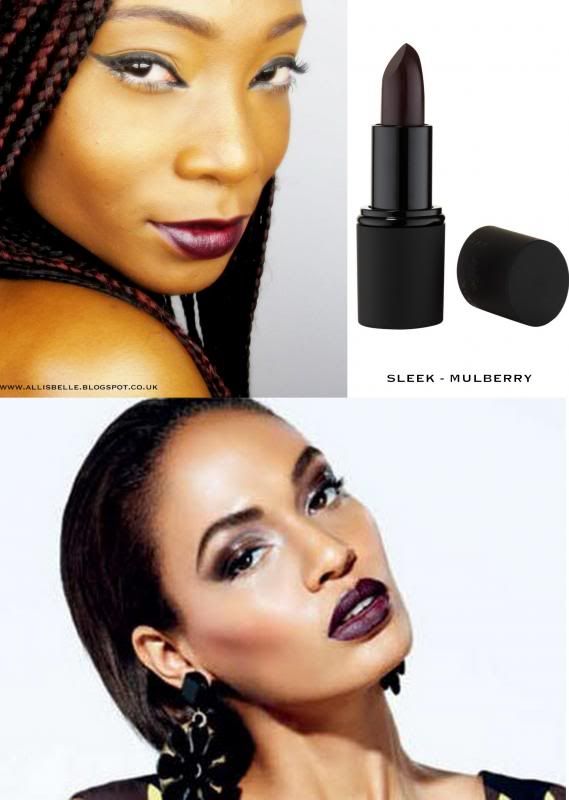 Labels: affordable makeup, beauty, dark lipstick, dark makeup, gothic makeup, joan smalls, makeup, plum lipstick, sleek mulberry lipstick