Casual Outfit of the Day - Running round the Intercontinetal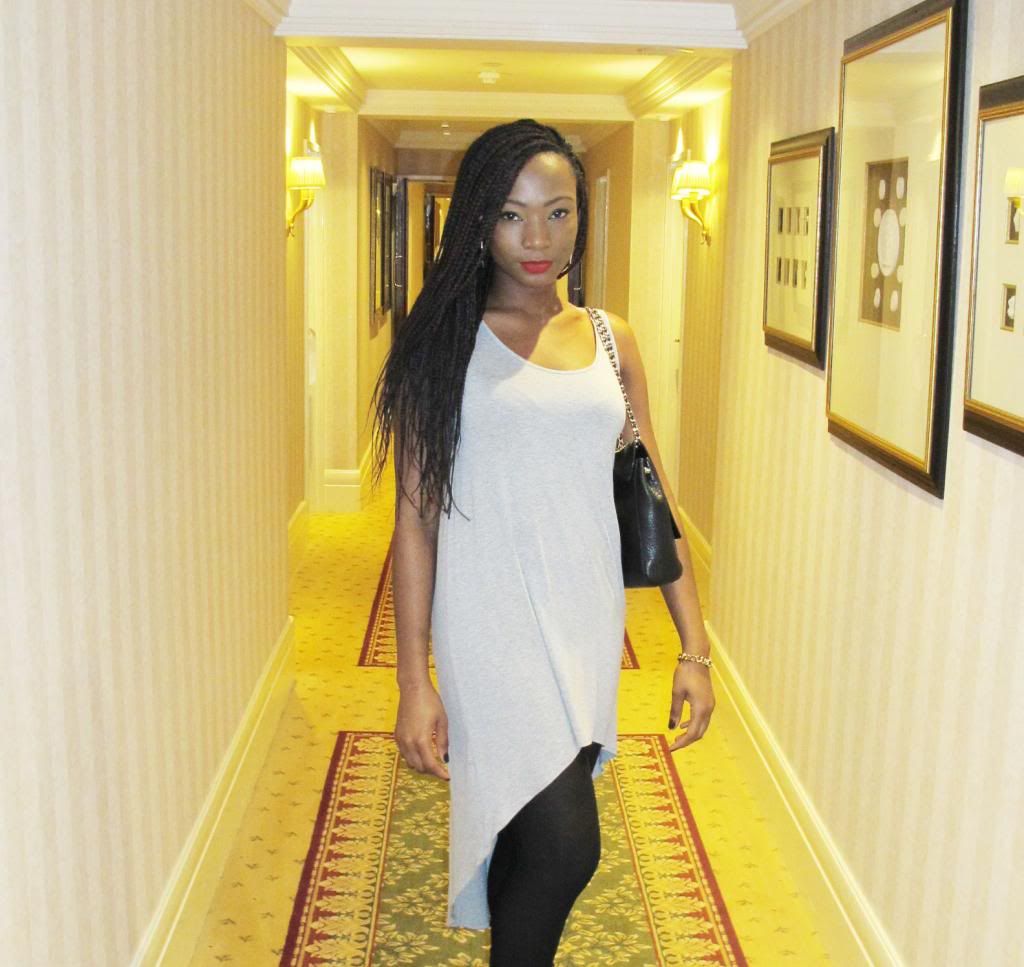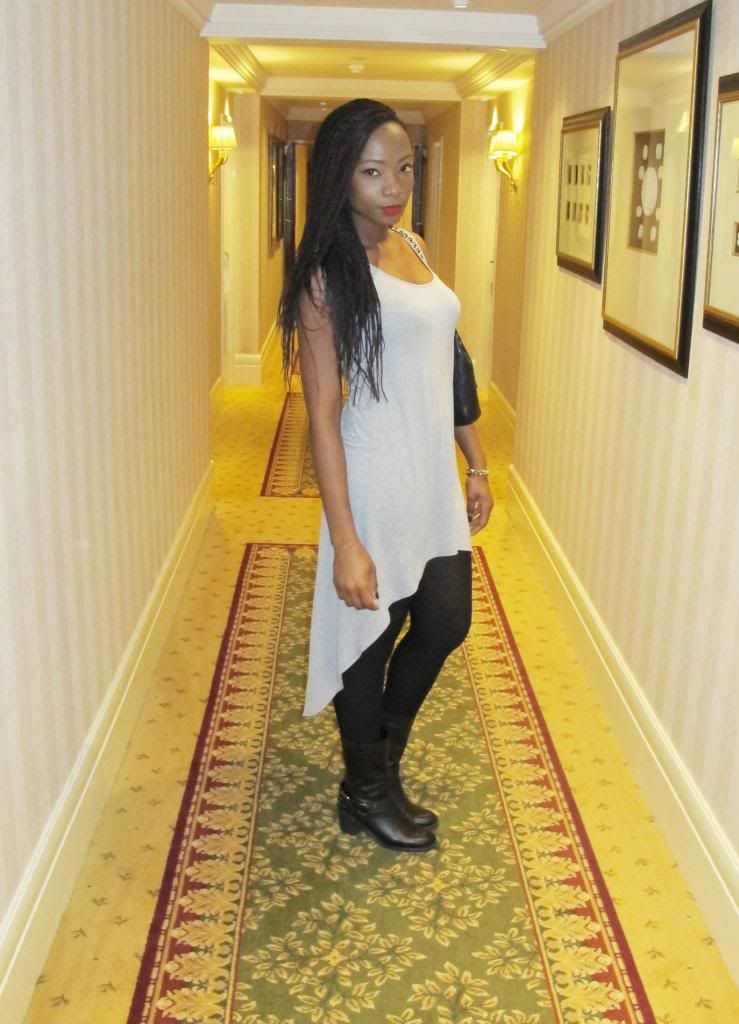 I love it when my friends are in town! My friend came over from the states this weekend so this is what I wore to visit her at the Intercontinental. I don't know why I look so mad lol, I was very happy in fact!
Anyway, my dress was one of my latest finds from Forever 21. I love how casual it is, it is a loose jersey material so feel free to pig out wearing one of these. I loved it so much I got it in black too - I hardly ever do that.
You can find the dress
here
- I couldn't find the grey or black one on the Forever 21 website but the Teal and Tomato would be nice for when the weather gets warmer
Boots -
Oasis
(sold out :-( )
Faux Fur Coat - Topshop - I think its out of stock now but you can have a look at Topshop's other jackets and coats
here
I'm so ready for Spring to be here, I'm tired of wearing tights and coats... anyone else?
Labels: casual outfit, fashion, high low dress, oasis, outfit of the day, Topshop