Maki Oh - Ready to wear Collection 2013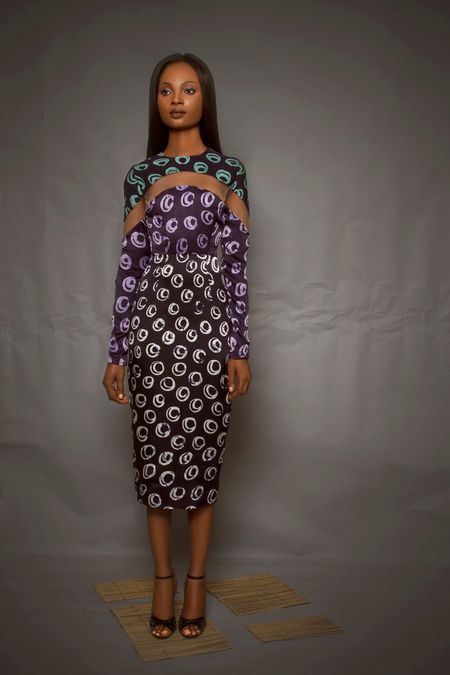 Haunting. Evocative. Nostalgic
Maki Oh's video above elicited a range of emotions from me. I was instantly transported to my early years sat on the living room floor while my mum threaded my hair for the school week ahead. My grandma was usually sat in the corner, wrapper around her waist, tickled by the fact that I was wriggling around so much. She knew I would be getting my ears clipped in a second and I really just wanted to at least watch the cartoons on the screen.
I hated that hair style.
Even more so when I came to England on holiday and my cousins wondered what was going on with my hair! *sigh* memories.
I absolutely love the fact that the traditional threading technique is the inspiration behind Maki Oh's 2013 ready-to-wear collection. Maki Osakwe, the designer behind the label, manages to weave nigerian tradition effortlessly in to the lean modern designs of this new collection. The collection is one of the best I've seen so far from a Nigerian designer. I would wear EVERY. SINGLE. PIECE with delight.
Click 'Read more' for more pictures>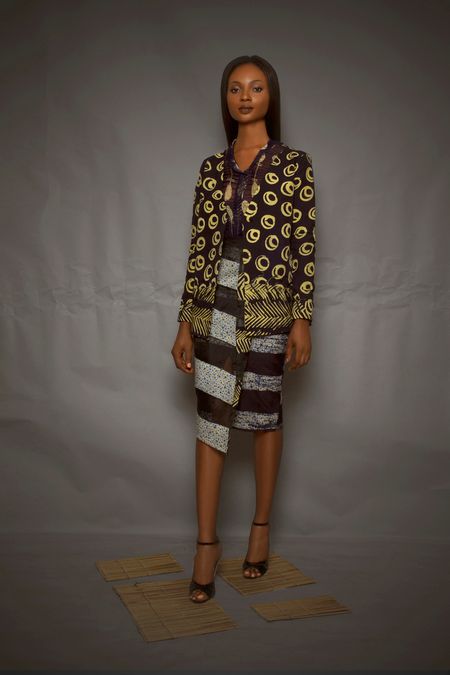 Shop some of the 2013 Maki Oh collection at
Totokaelo
Labels: African Fashion, fashion, maki oh, Maki Oh 2013 collection, nigerian fashion, Traditional African Fashion