Nasty Gal Valley Girl lookbook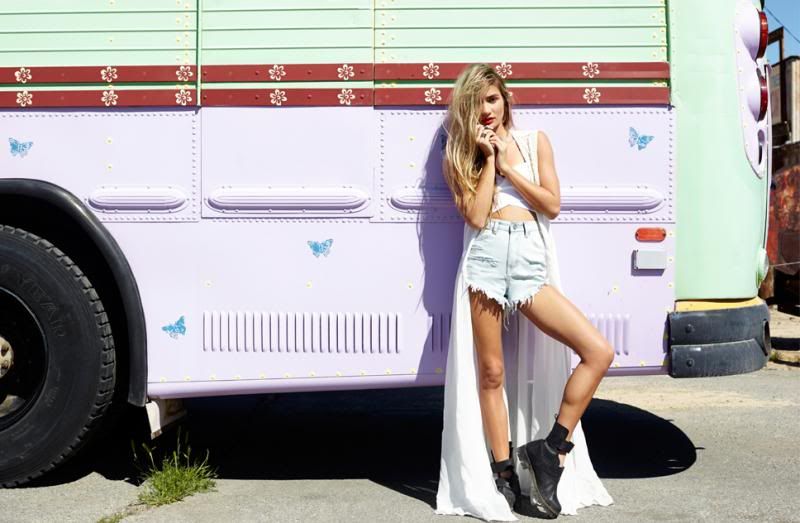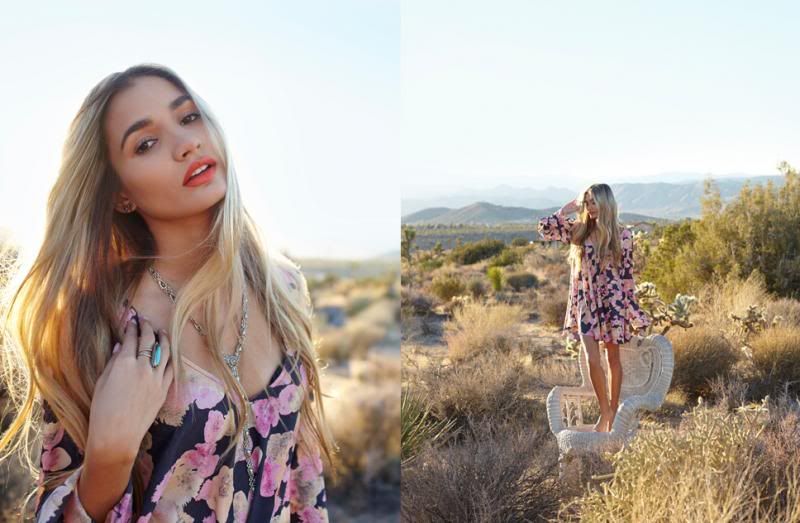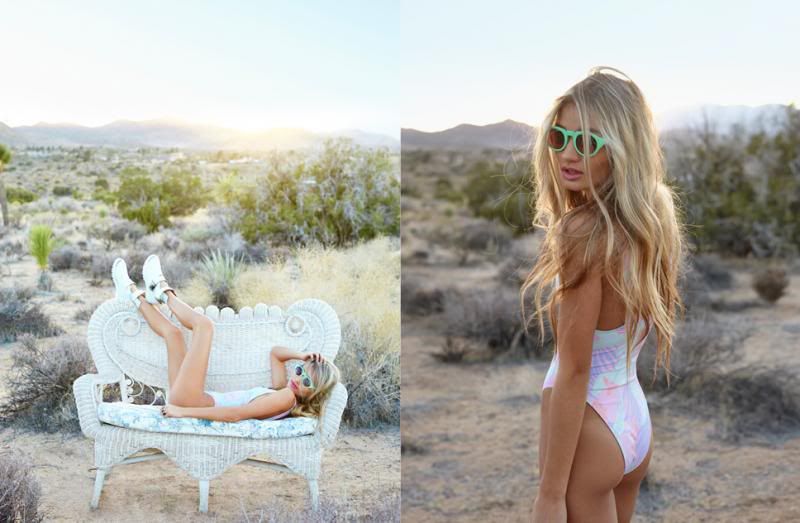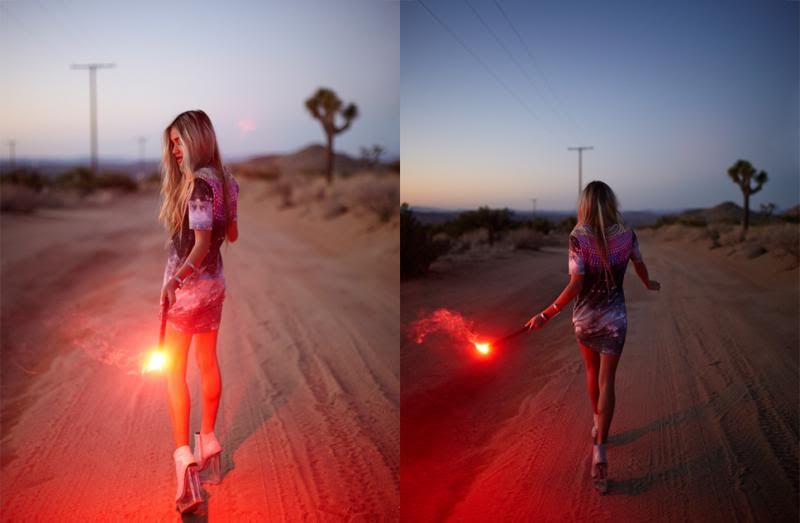 The best ode I've seen to Festival chic so far!
I LOVE this dreamy lookbook by
Nasty Gal
called "valley girl" starring the gorgeous Pia Mia Perez. Whilst most of the pieces in the collection will have you baring loads of flesh, I think the looks are perfect for my upcoming holiday to Ibiza!
I'm completely taken in by the soft and sheer quality of the chiffon used in the drape back vest (third picture), I need it in my life!

Which is your favorite look from this collection?

P.s, this is the first time I have announced on my blog that I am going back to Ibiza! I cant wait yo, seriously! One more month! :-D Did I mention I am going to Paris and Barcelona too?

Well I just did! ;-)
Labels: coachella, coachella outfit 2013, coachella outfit ideas, coachella outfits, fashion, holiday, nastygal valleygirl lookbook, pia mia perez, what to wear to coachella