Miss Solange Knowles: She just has IT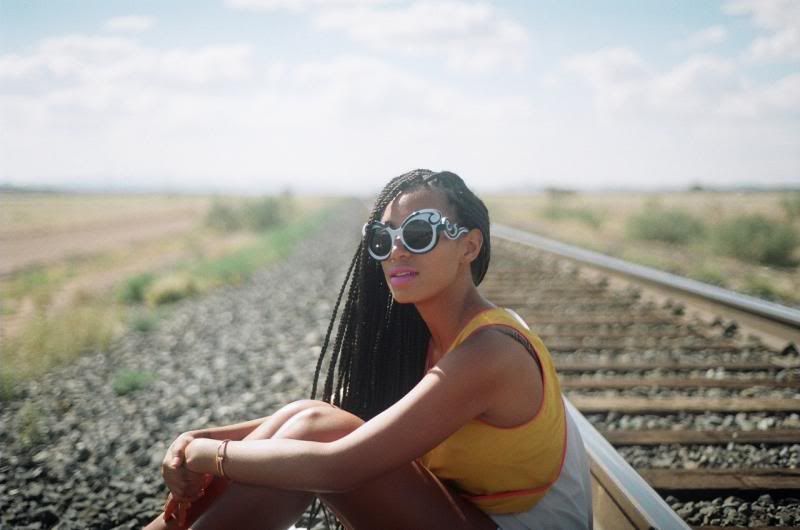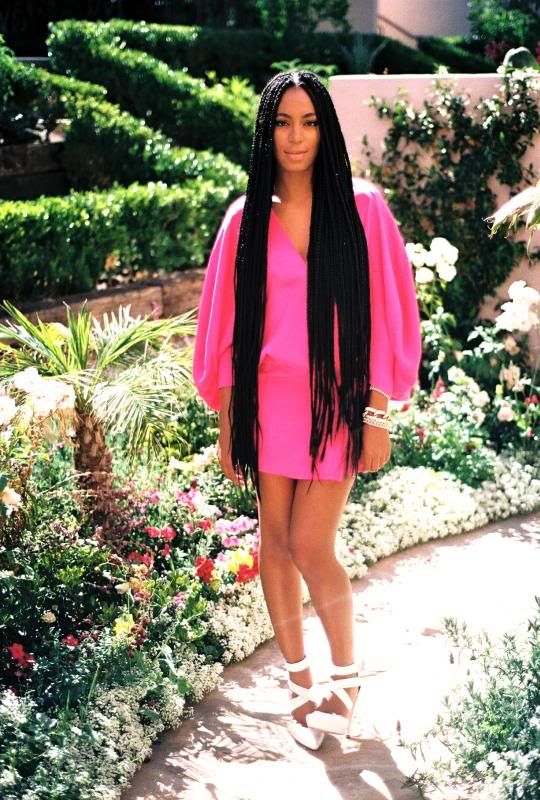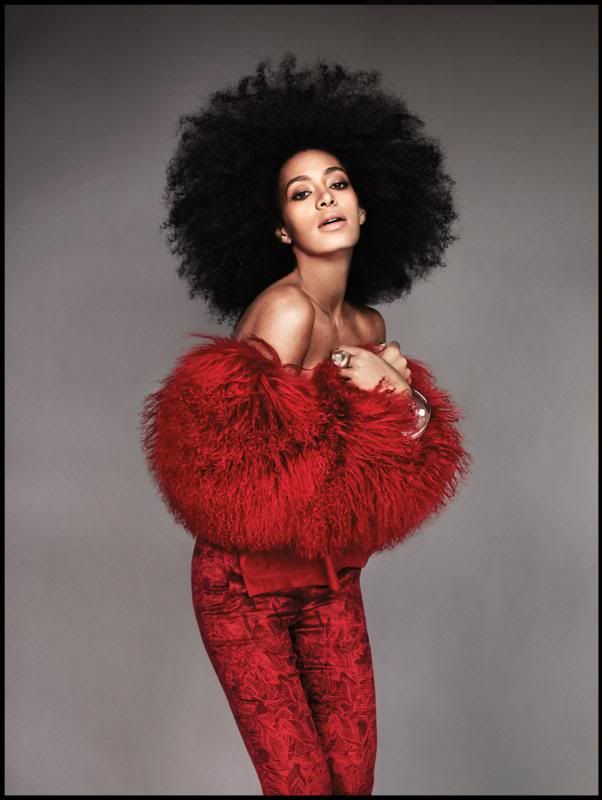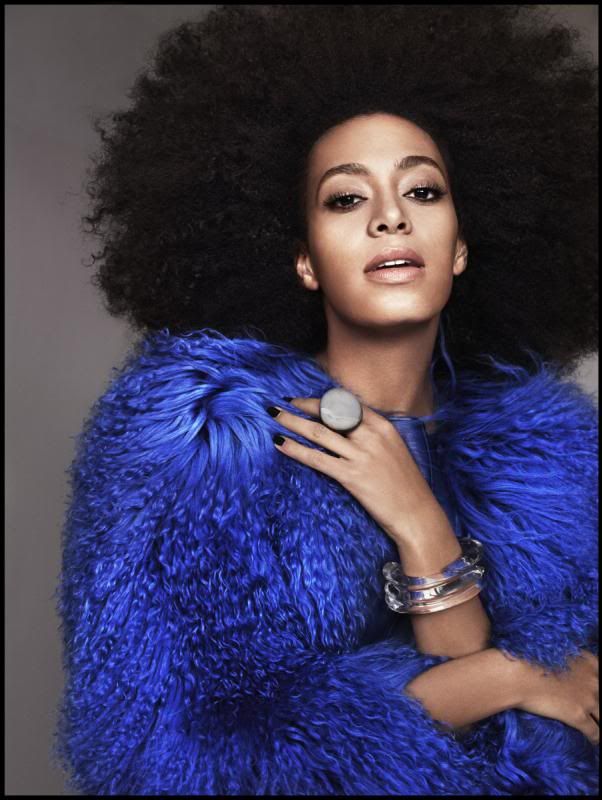 My admiration of this chick stems from a number of reasons, not least being her impeccable fashion sense! That said, its the 'comfortableness' of her vibe that stands out to me. I don't have siblings so I can't relate to being in the shadow of an older family member but I can relate to the consant endeavour to find one's self and finally being comfortable when you figure things out!
Maybe I'm reading too much into it but you can't deny that there has been a marked change in solange's celebrity persona over the past few years - from rnb princess to indie queen and now everyone's fashion crush. The fact is that none of the labels I just used matter, Solange just seems comfortable, happy and she just OWNS her style! A quick perusal through her blog (http://mydamnblog.com/) will show you that.
For me, that is admirable...
Do you agree?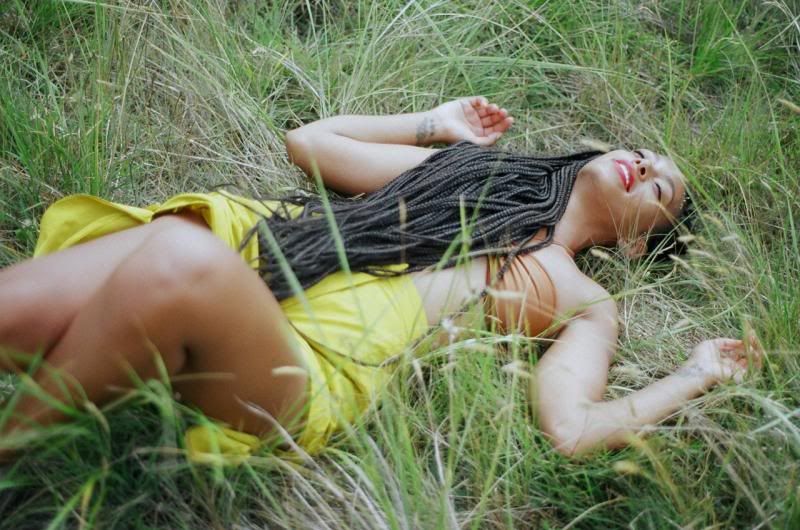 Labels: fashion, mydamnblog, solange, solange fashion style, solange knowles