Back to School OOTD: Distressed Denim and Gold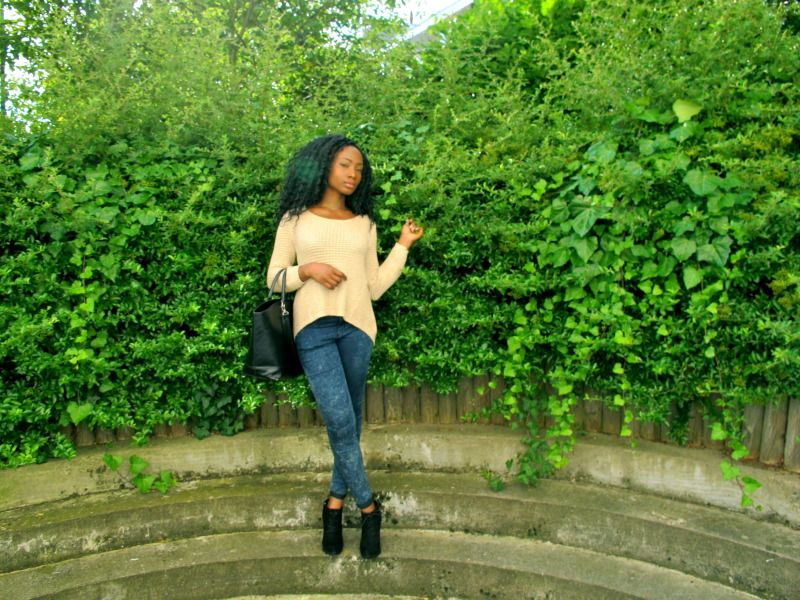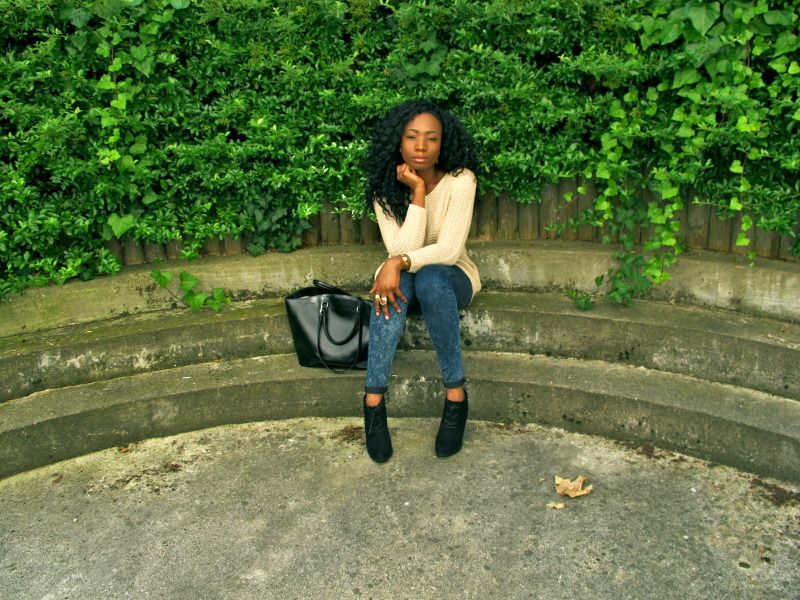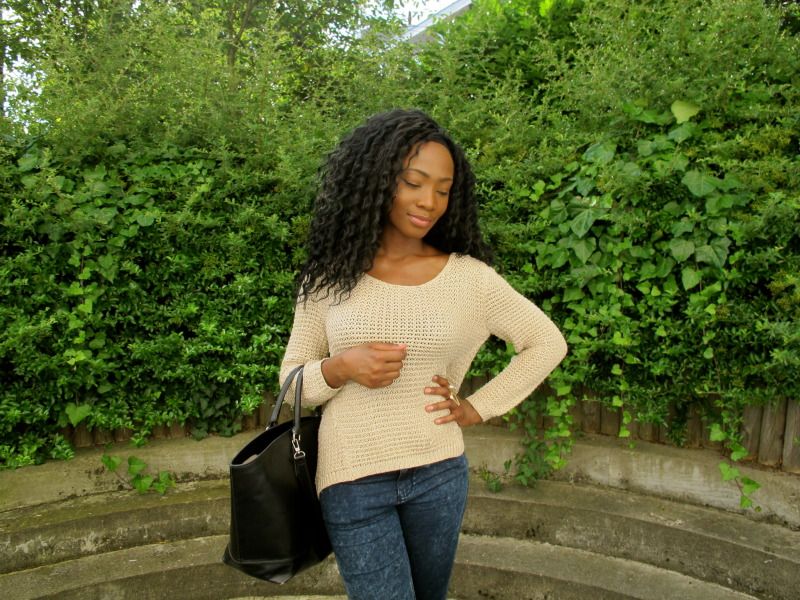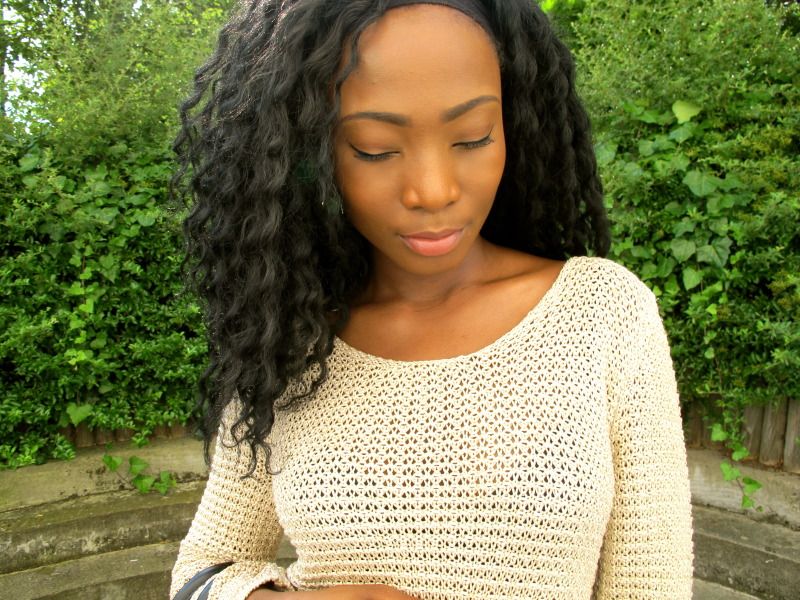 This was my go to fashion style at Uni, its very easy to throw on in a rush. I also kept my face simple as I usually never had time for elaborate make up!
I went to Uni up north in England where it is usually quite cold so a jumper or something else to keep warm is often a necessity.
This outfit is somewhat of an Ode to Topshop, my old employer, Most of my clothes are still from there and Its my absolute favourite store! Next to Zara of course
Outfit details:
Gold Crochet Jumper: Oasis
Distressed looking Denim Jeans: Topshop
Leather and Suede Boots: Topshop
Spiked earrings: Topshop
Gold Watch: Vintage
Chain rings: Topshop
How do you guys dress for school? I had girls in my class who would turn up in stilettos looking like full on glamour pusses at 9am. They looked gorgeous! But the above is the best I can do for class at that time!
Check out my video to see the look in 3d!
xxx
Labels: back to school, Distressed Denim, fashion, Gold, ootd, outfit of the day