OOTN featuring Usain Bolt!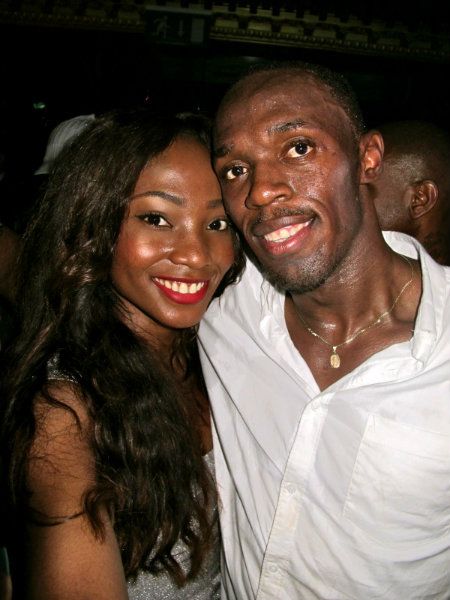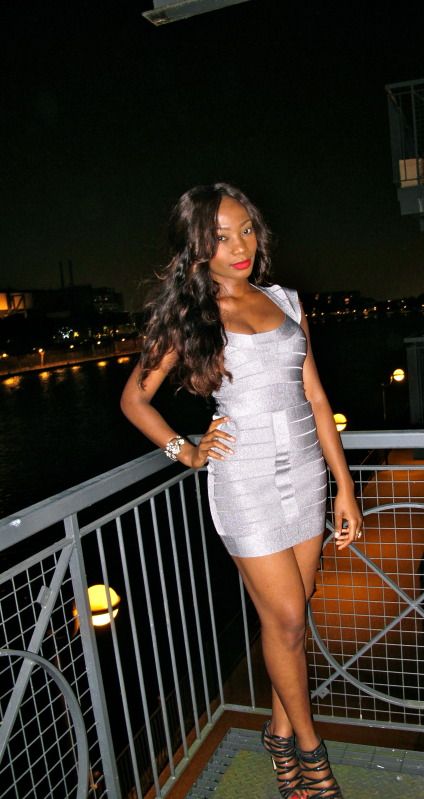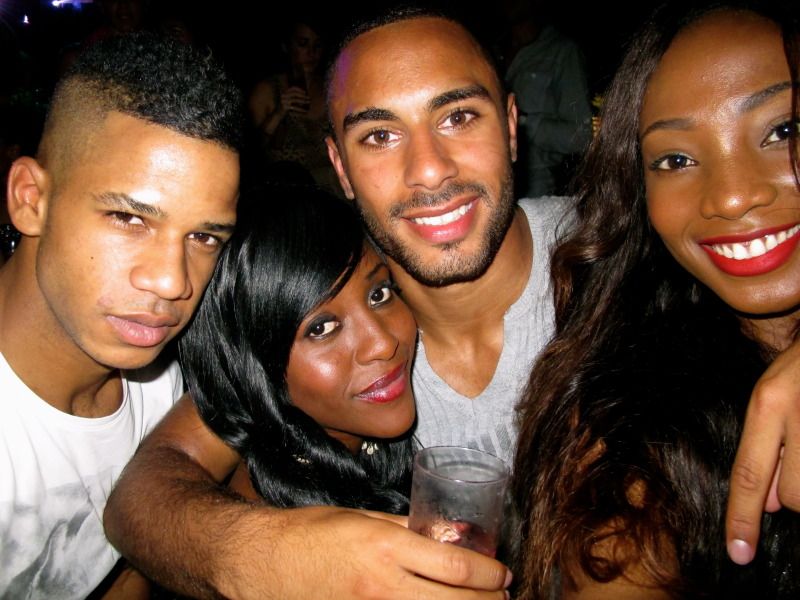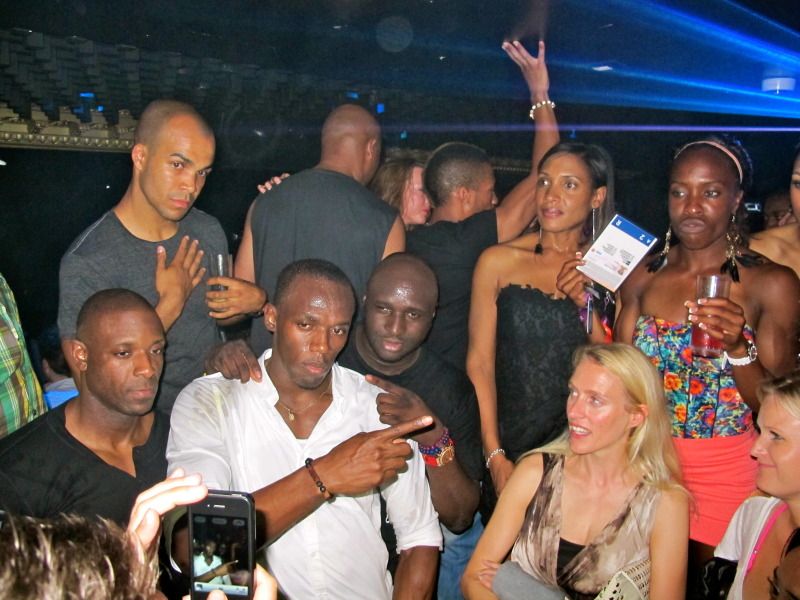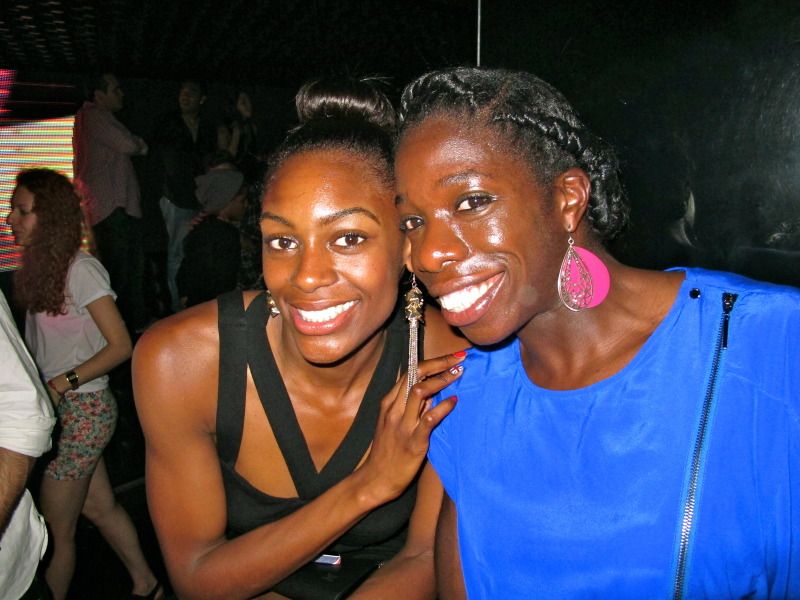 I was a greasy mess by the end of the night, but it was worth it!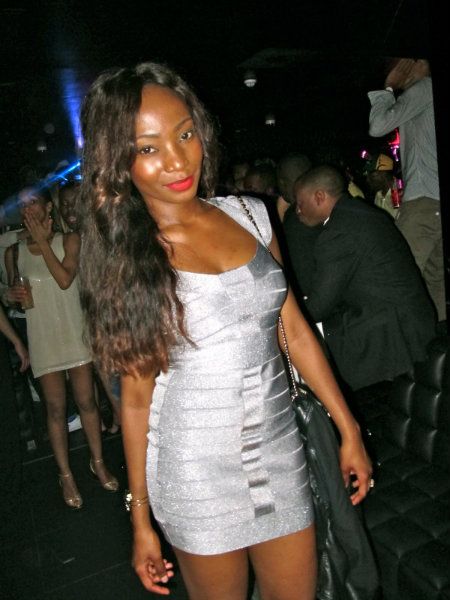 What an amazing night!
So I had no plans to actually party on saturday night, I have been working hard and juggling so many things that I just wanted to lie in. However, my friend and I went for drinks in shoreditch and the buzz everywhere was amazing! Everyone was keen to enjoy the last night the athletes would be in town so Ness and I ran home, quickly got changed and headed to Movida in London's west end.
Movida certainly delivered! I met some incredible people, no groupie lol, and had so much fun! Everyone was there to dance and have fun so that was nice to see.
Nas was there too but I missed out on a picture with him! :-(
Usain bolt though, was incredibly personable! which was nice to see because he'd been giving the impression of cockiness since his success in the games. To be honest, I'd be feeling myself too if I was the fastest woman in the planet! I loved the way he interacted with people in the crowd, he came up behind me and teased me! I had no idea he was behind behind me until everyone started screaming! I thought id ripped my dress or something cringe like that so I was relieved when I turned around that I gave him a MASSIVE hug! :)
Outfit details below:
Herve Leger inspired dress: French connection
Strappy sandals: Topshop
Bracelet: A secret santa present so no idea where it was from
Makeup details:
Foundation: Mac match master foundation 8.5
Lipstick: Ruby woo
Blush: Sleek 3 blush palette
Liner: Maybelline
Thats it! I didn't do much to my face because I didn't have time!
Video of the outfit and party below:
Hope you guys had fun celebrating where ever you are also xxx
Labels: clubbing outfit of the day, fashion, london 2012, Movida, olympics, OOTN, outfit of the night, usain blot