Back to School OOTD: OMBRE!
I fell in love with this top as soon as I saw it, I loved the graduated colour and the pop of colour in the collar!
Its great because it can be cinched in the waist also if you want more waist definition, but even better the colour...oh the colour is just fab!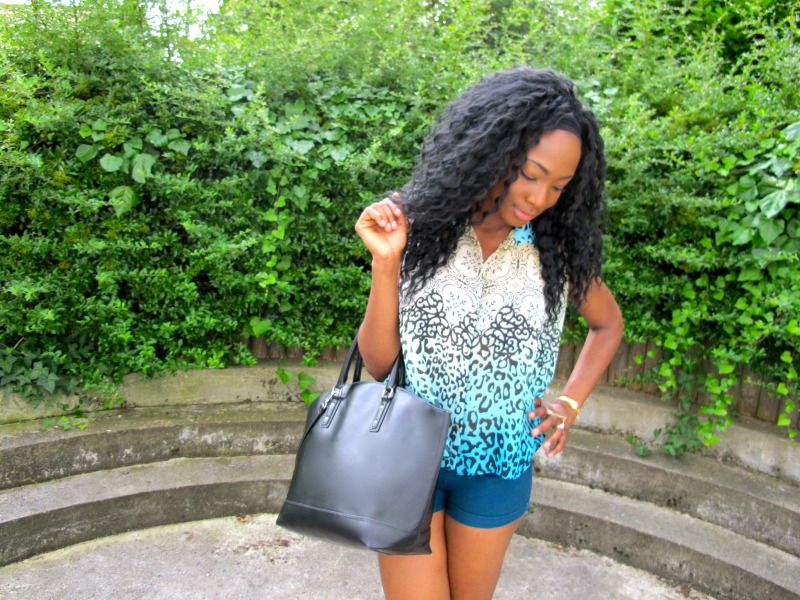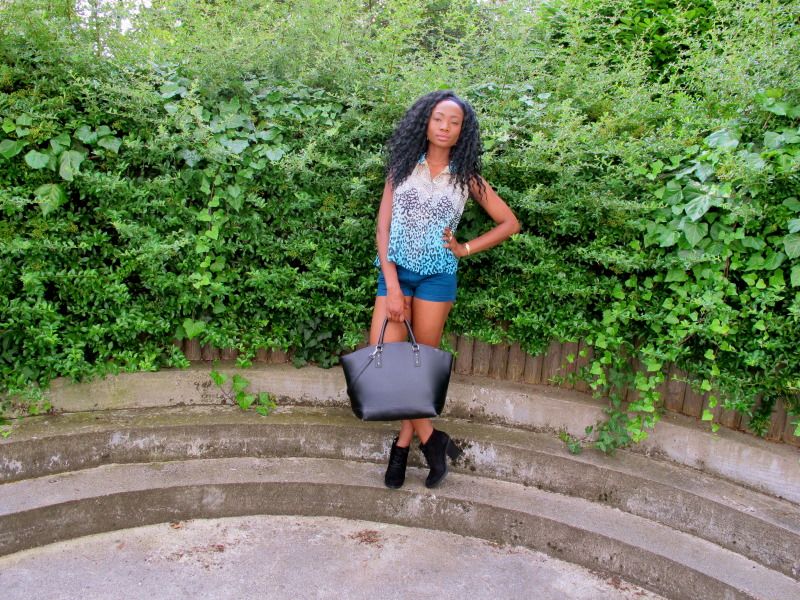 Outfit details:
Ombre shirt: Primark
Shorts: Primark
Shoes: Topshop
Bag: Zara
xoxo
Labels: back to school ootd, fashion, ombre, primark, Topshop, Zara