The Beautiful Island of Ibiza!
I think I've found somewhere that holds my heart...
Ibiza is a gorgeous island in Spain, not always known for its beauty but its incredible party life! Honestly I was excited to go to Ibiza just for the parties alone, I work hard so I like to play harder! Its closing party season in Ibiza so its one of the best times to go!
I was pleasantly surprised, not only by the friendliness of the people there but how gorgeous everything was!
Here is the first of a series of posts on my time in the gorgeous island. More fashion, beauty and party posts to come but for now please check this incredible place out!
View from my hotel room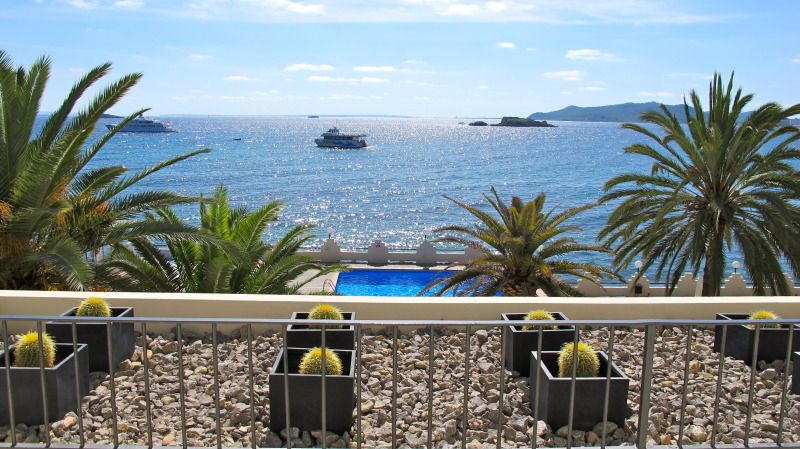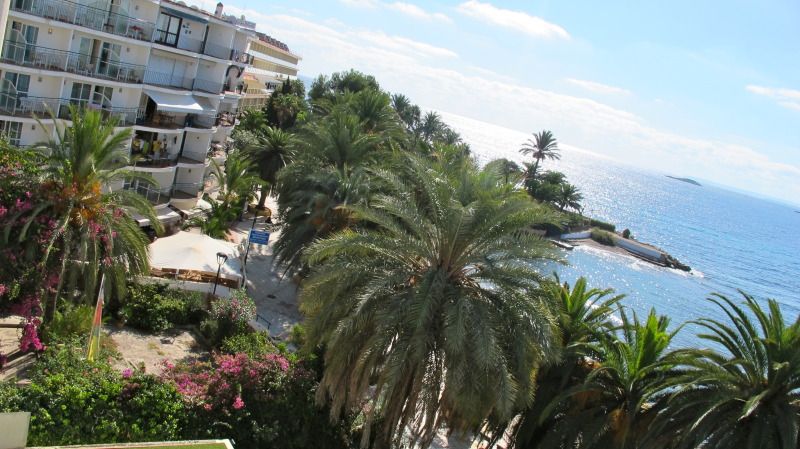 Our local beach, you literally stepped out from the hotel into it, loved it!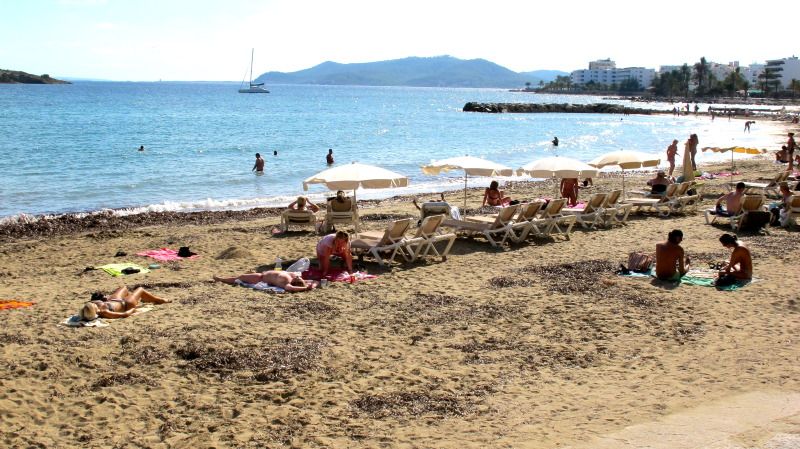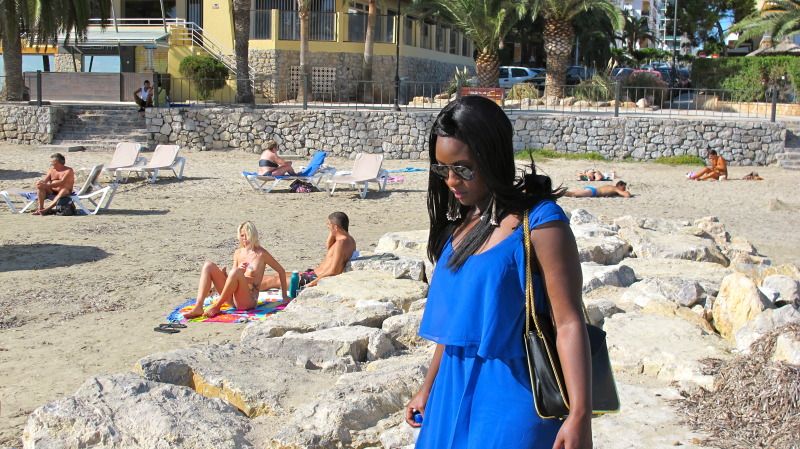 Our hotel was pretty fabulous too, Ups and downs so Im considering doing a review, but as you can imagine, the views were the best part!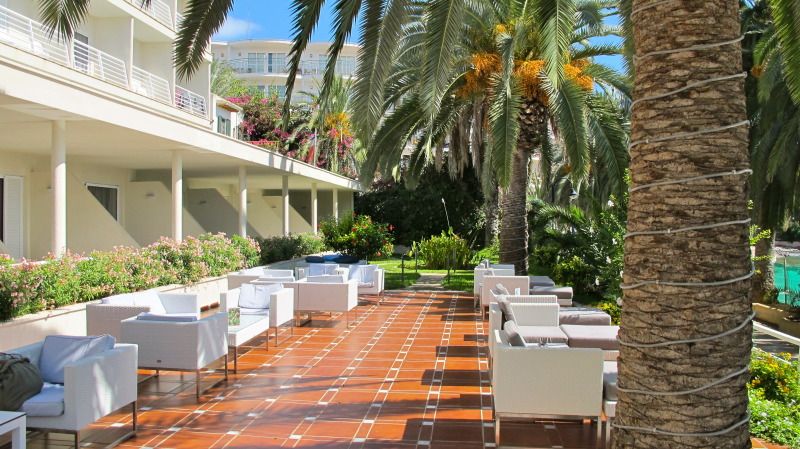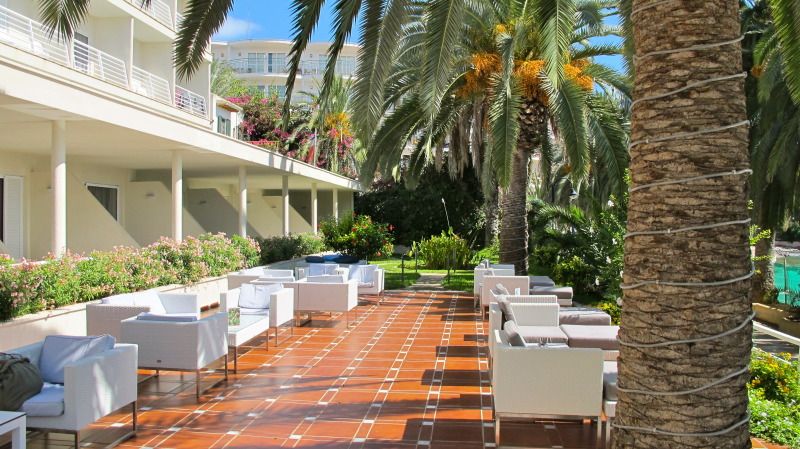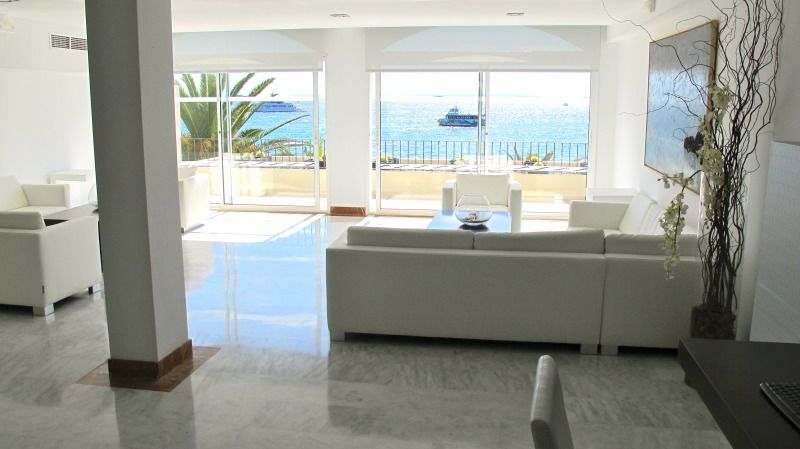 Of course I couldn't resist!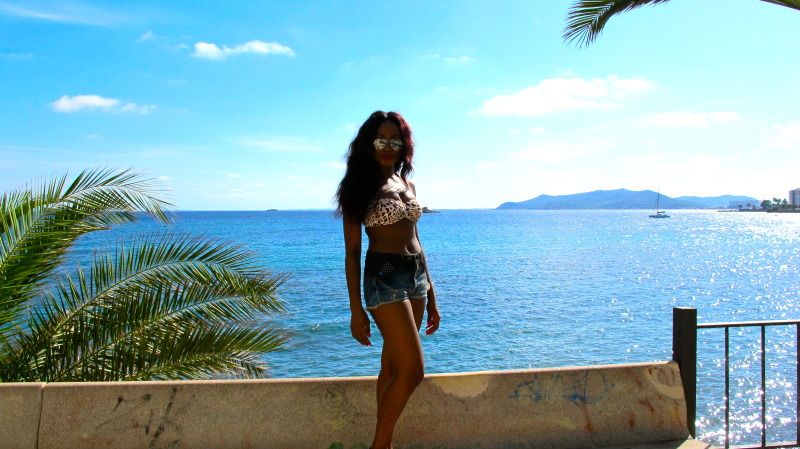 I had the BEST time in Ibiza and recorded pretty much everything! The crazy but lovely people I met, the fashion, the laughs etc, check them out on my main youtube channel and my vlog channel www.youtube.com/lifeandbelle
Cheerio for now! xxx