Fashion Inspiration! BANKE KUKU
I have a love for ladies who are 'winning', so when I met Banke I was sooo inspired by how much she has accomplished especially at such a young age. She is a textile designer for the fashion and interiors industry and has worked with renowned brands such as Jewel by Lisa, DuroOlowu, Lot 78, Burberry and many more! Her designs have graced Fashion weeks in Paris, Milan and London and everyday people like me can grab a piece of her luxurious goodness from Selfridges!
With such gorgeous designs as can be seen below, it is easy to see why people are drawn to her prints and textiles, they are just LUXE! I absolutely adore the blend of western and african culture evident in her designs too! Okay I'll stop gushing now... see for yourself :-)
Banke Kuku prints for Jewel by Lisa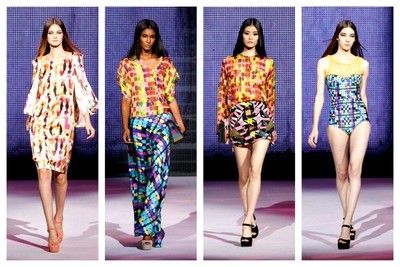 Interior Upholstery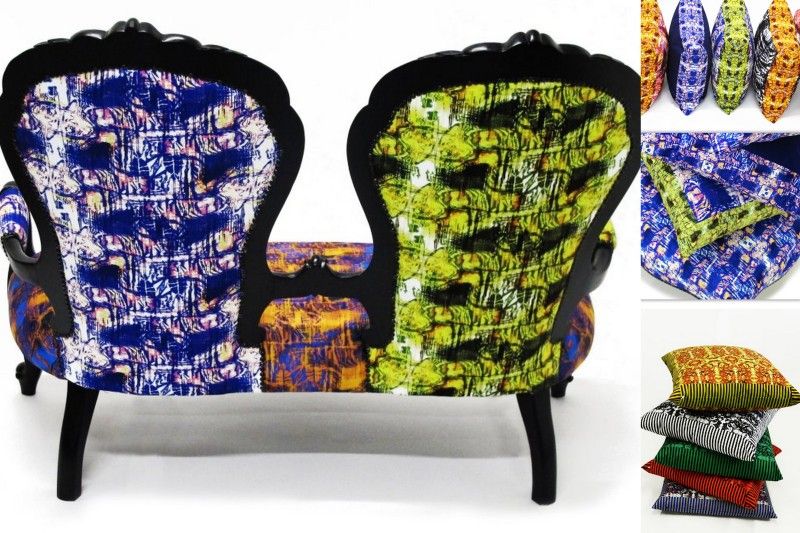 Cashmere scarves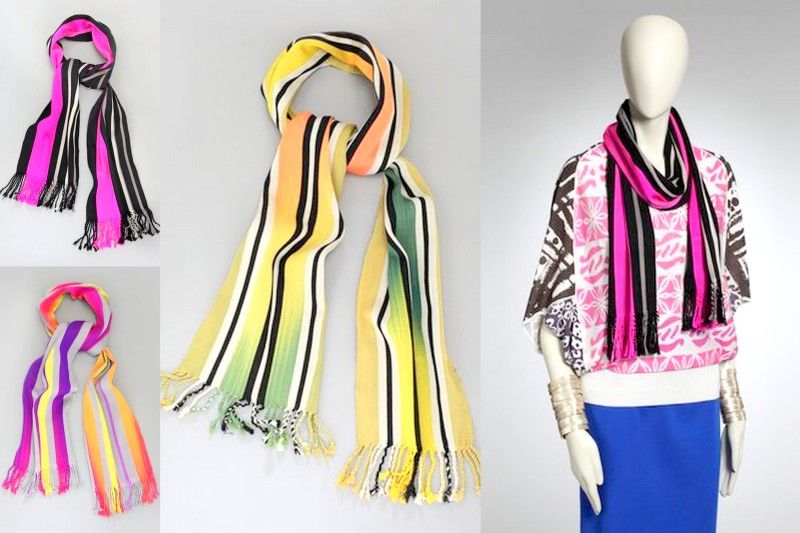 and here is the lady herself!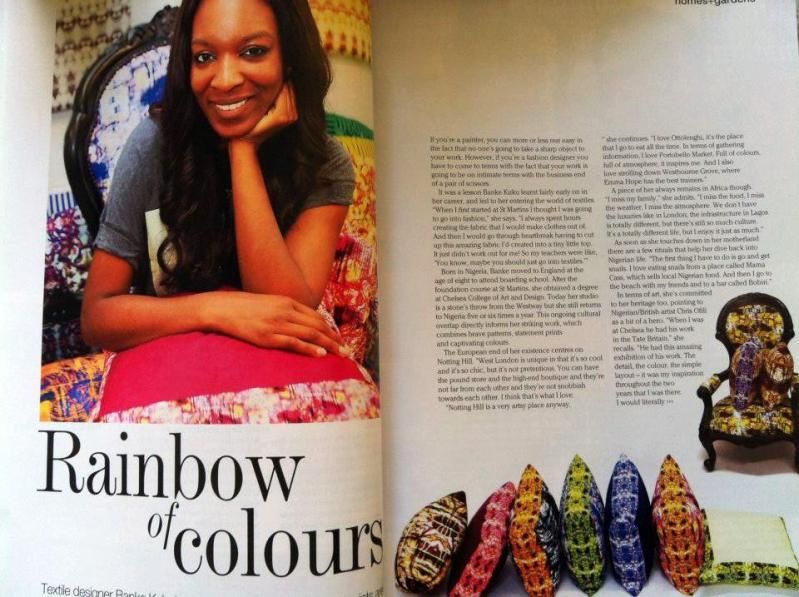 You can purchase some of her interior upholstery, cushions especially at Selfridges in London. You can also view her website ang contact her at www.bankekuku.com
I hope she can be as much as an inspiration to you as she is to me! I will be posting a video we did together shortly, so do look out for that!
<3
Adele
Labels: banke kuku, fashion, inspiration, textile design