Fashion Crush of the Week: Karla's Closet
I dont think it is possible to put in words how much I adore Karla's style. Yes, I am gushing, its that bad lol. My best friend introduced me to her blog about a year ago and I fell in love immediately and so has every other person I have shown her blog too!
She has that classy, chic, feminine style that I like. I also think its splendid how she restores her thrift finds into styles that fit her shape!
I cant wait to dress like this on my next holiday to Ibiza!
Working the red lip: did I say this girl was after my heart or not?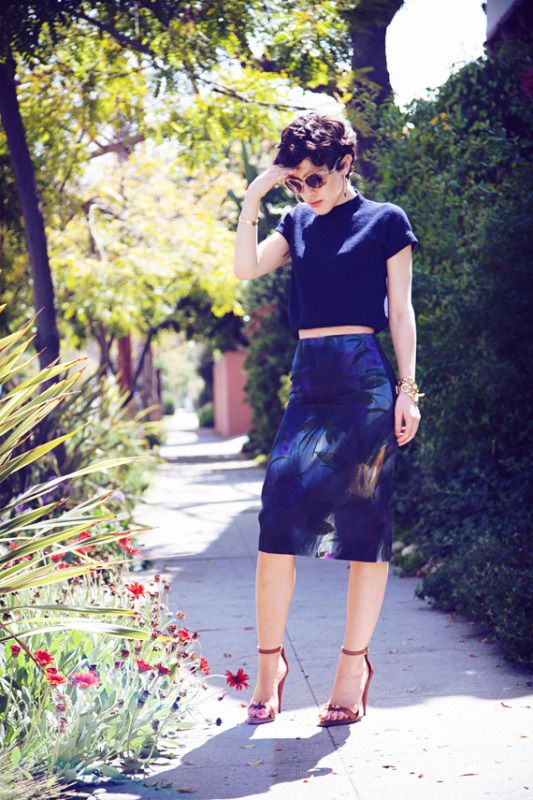 This is soooooo me on a lazy day!
She also designs Jewellery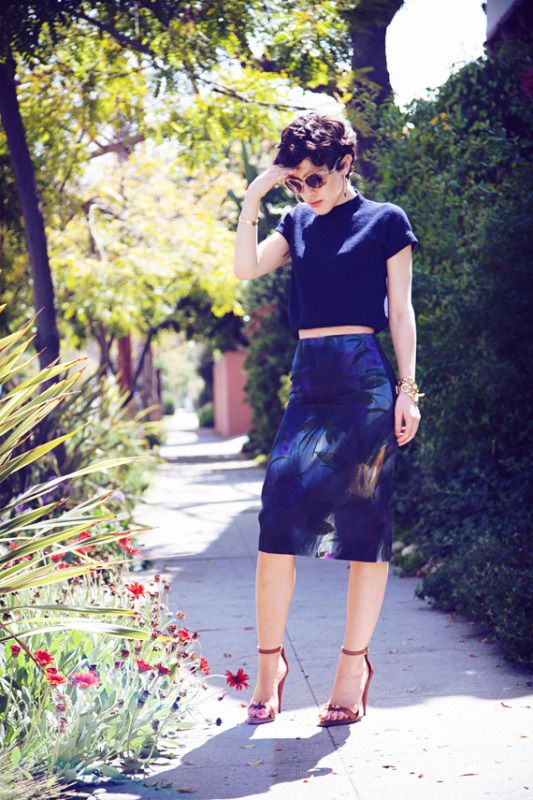 Check out her blog here, and tell her I sent you! lol: http://www.karlascloset.com
Labels: fashion, fashion crush, karla's closet