Holiday Party Looks: Outfit 1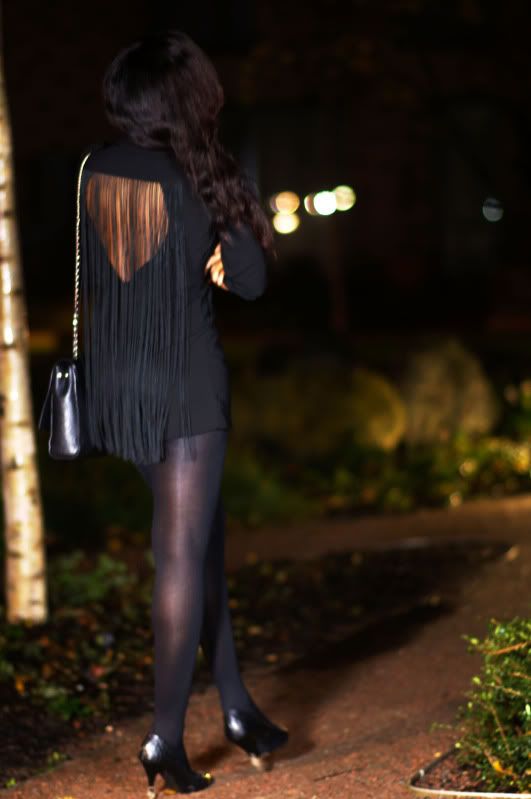 Hi Everyone!
Apologies for the lack of posts recently, I must confess my work life is currently owning every aspect of my life right now, Im so busy!
However my favorite dress up season is here again... PARTY dress time! Whether its for the christmas party or the new year, I always enjoy dressing up and I had sooo much fun creating the lookbook video embedded below. Please let me know if you liked it!
In the meantime, here is the first of my holiday party choices - The Little Black Playsuit. Comfy, sexy and easy to work. I especially love the tassels at the back, so unexpected!I teamed it up with bright pops of gold to make the outfit a little less monochrome and more festive.
Playsuit - Warehouse
Metal Cap shoes - Topshop
Black bag - Zara
Chunky necklace - Topshop
I'll be posting the rest of the party outfits in my next few posts! :-)
xoxo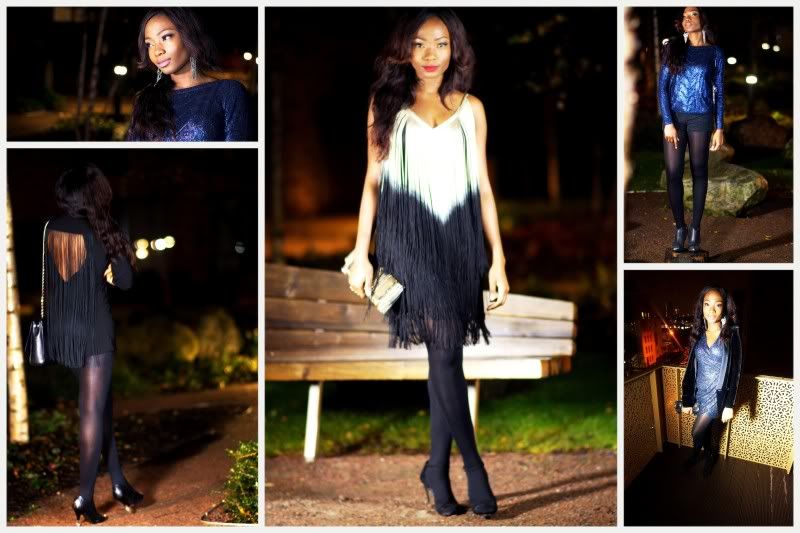 Labels: christmas party outfit, fashion, holiday party looks, Topshop, Zara