Holiday Style: Fringed Dress - Outfit 2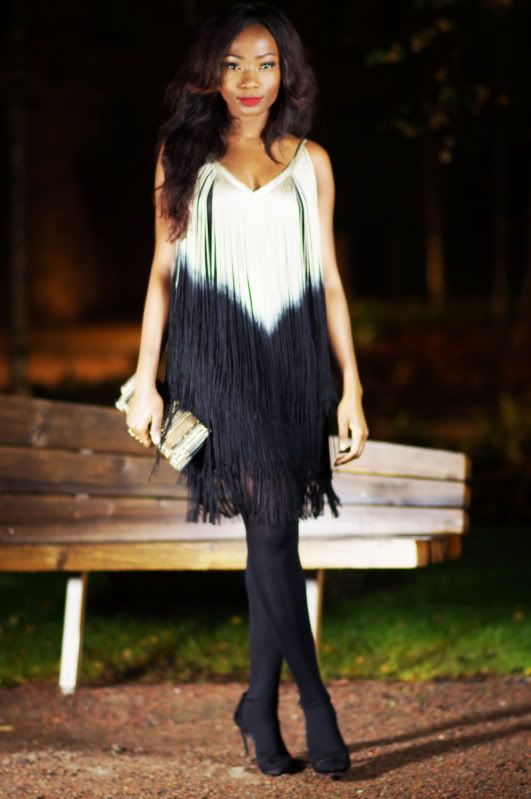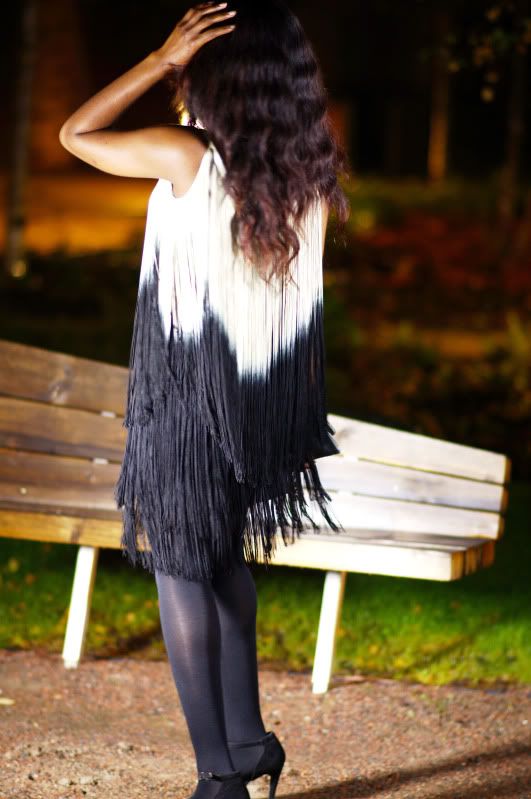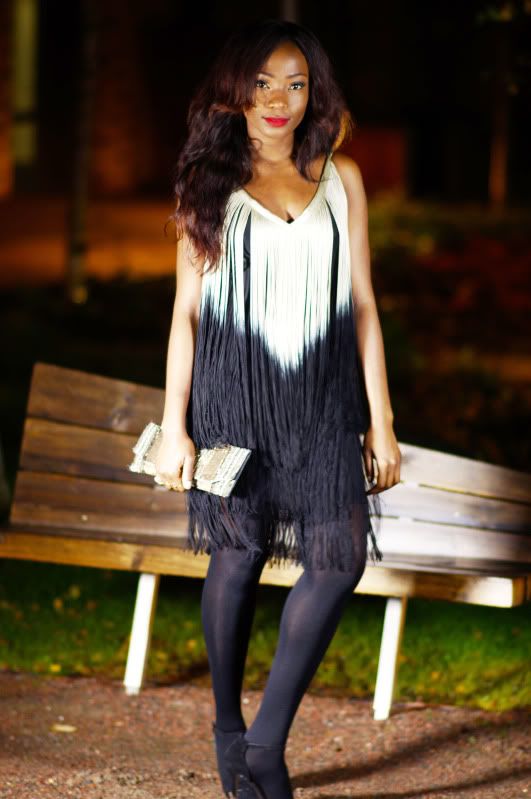 I saw this dress in Phase Eight and knew I HAD to have it!
It is gorgeous, classy and fun! The fringed detailing gives it a flapper vibe that I think is perfect for fancy christmas parties.
I don't think this is a 'club' dress, definitely not in fact! It would be perfect for date night or an uber fancy night out!
I kept accessories to a minimum and kept the shoes muted so the dress can shine!
Watch the dress in motion here (2nd Outfit) -
Labels: beauty, fashion, fringed dress, holiday make up, holiday party, new years eve outfit, party dress, phase right