Natural Hair Update!
My natural hair is Kinky... Its a thick Mass of spongy hair and I LOVE it!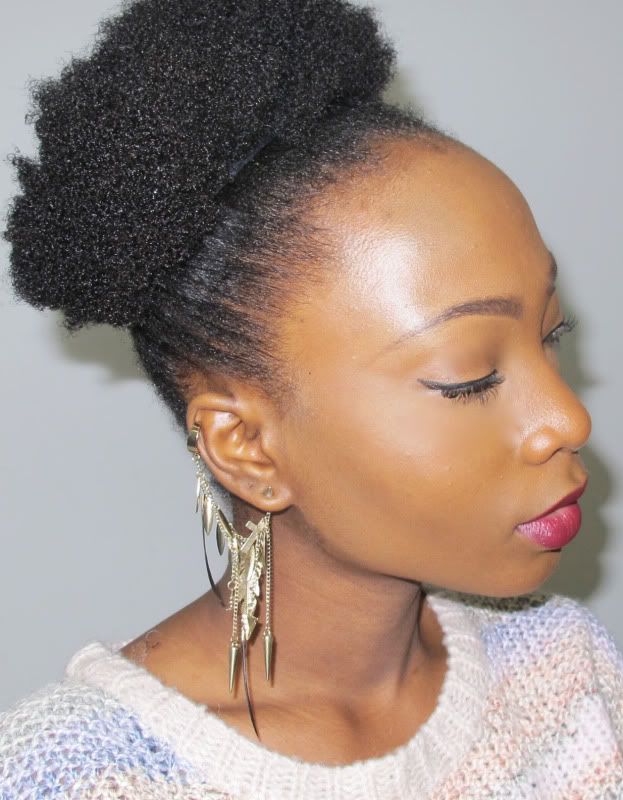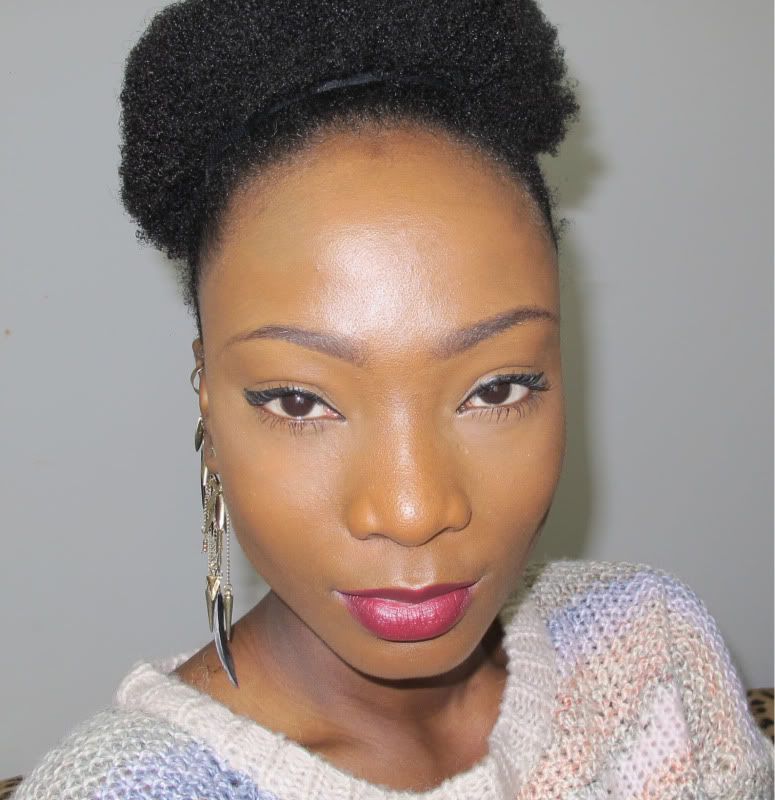 It is what people in the natural hair community describe as 4b hair. Hair typing ranges from type 1 (usually straight caucasian hair) to kinky textures like mine.
I'll be honest and say my hair is not always a pleasure to manage and Im incredibly jealous of those with wake up and go hair! That aside, I adore it! I'm a lover of big hair curly, straight whatever, as long as its voluminous, I'm content. As you can see my natural hair is just that... huge!
It's short right now because I had to chop it all off about 6 months ago due to heat damage (watch the video here) but I cant wait till my hair gets much longer. I think it will look incredible (*fingers crossed* *stares at the sky imploringly*) My goal is to have hair like Beyonce's backing dancer Kimberly Gipson. Show stopper!
My hair update video is below, enjoy xoxo
Labels: 4b hair, beauty, hair, hair growth, natural hair, natural hair journey