4B Hair Update: Annual Blowdry/ Length check
Hi Everyone!
As you probably know I don't blow dry my natural hair that often. Heat and I are not friends! I struggled with heat damage in 2011 hence why I almost shaved all my hair off late last year!
Anyhoooo, I blow dried my hair recently for the first time in over a year and thought I'd share the pictures as it also serves as my length check! The difference between my natural hair unstretched and heat stretched is vast! Don't you think?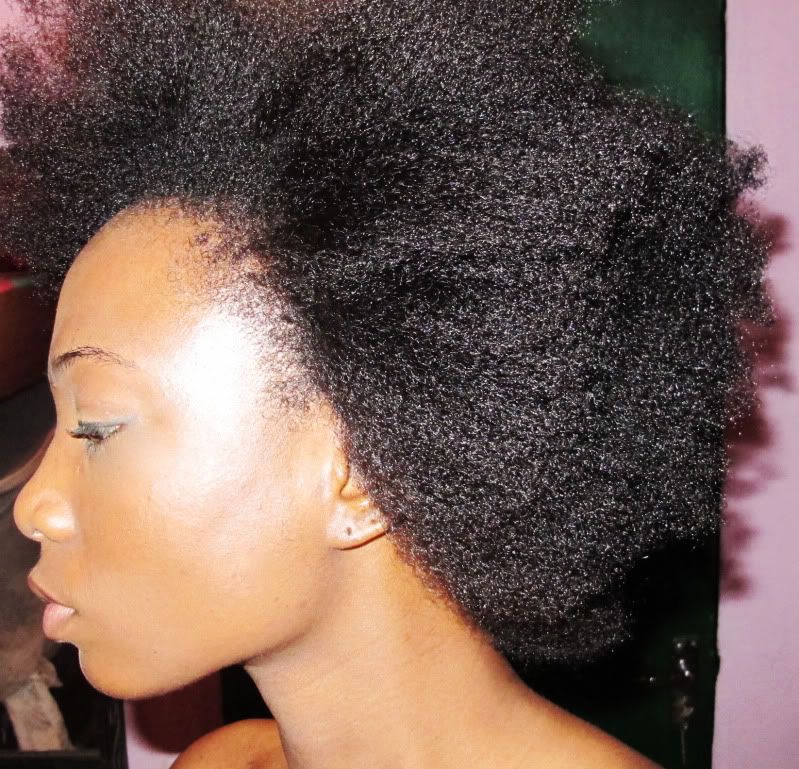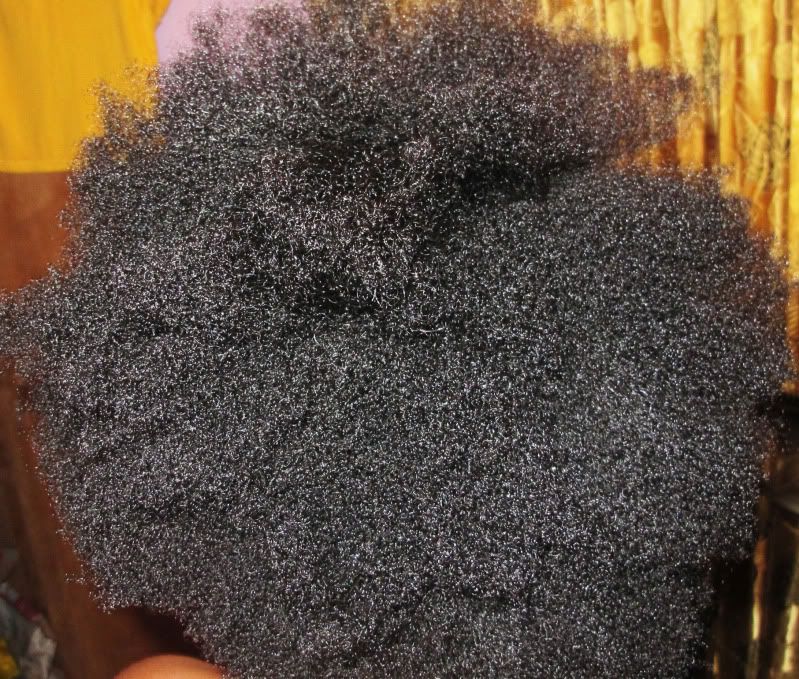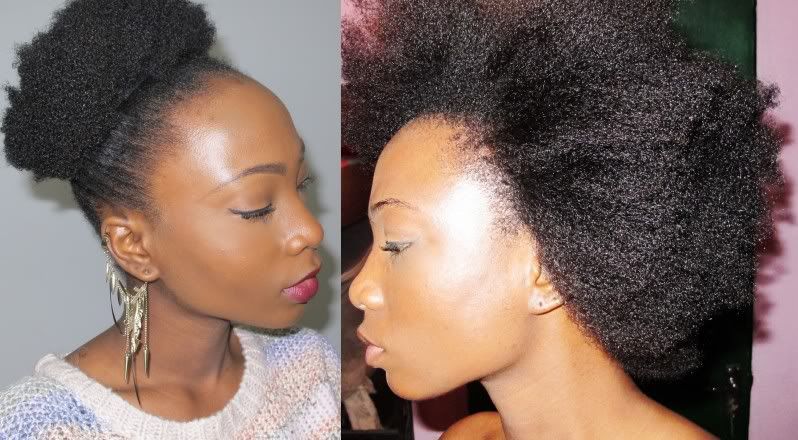 Ignore my skin in the pictures above! I had a bit of a crazy night the night before!
x
Labels: hair, hair growth, hair update, natural hair, natural hair journey