New year in Lagos - Holiday time!
Happy New Year Everyone!
As I've been announcing all over twitter (@dellydoll) I've spent the past two weeks in Lagos on holiday. My time was spent hanging out with family, catching up with old friends and just generally having fun! I spent 15 years of my life there, and of course I am Nigerian so its always a pleasure to be home!
I didn't take that many pictures this time around but thought I'd share the ones I did take with you! Hope you had a great entry into the New Year. I have a good feeling about this year, I'll be posting some of my 2013 goals soon! xxx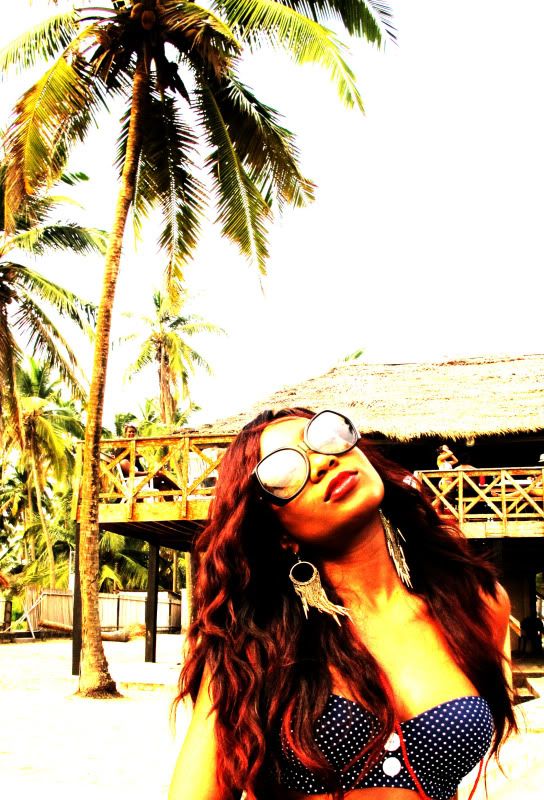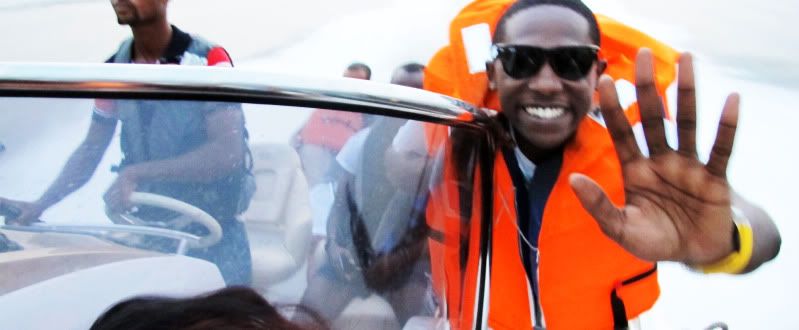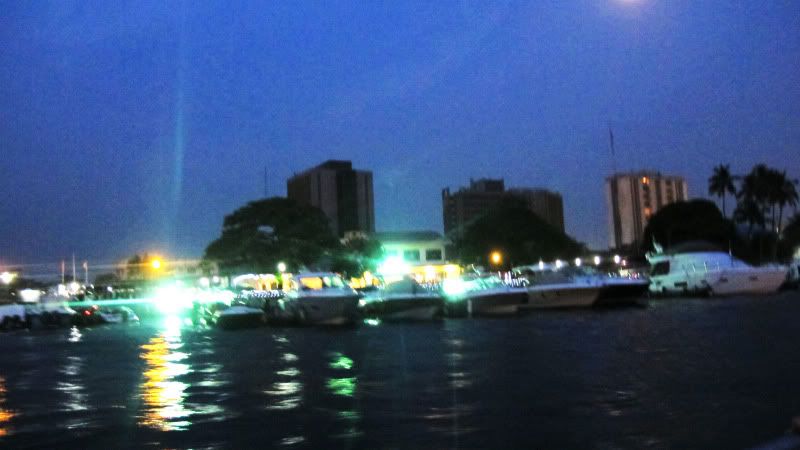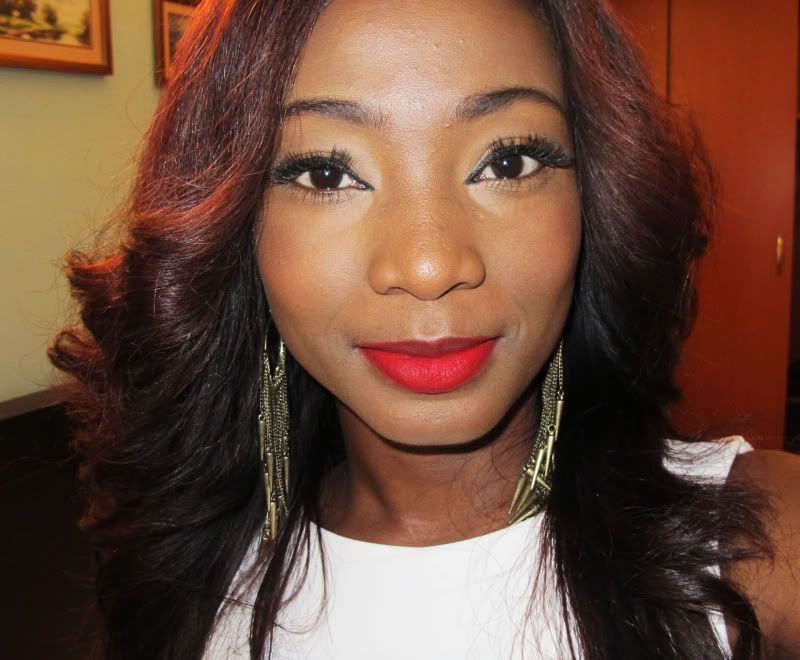 The above was pretty much my standard night out look, was always too lazy to mess around with eye shadows, as usual, Ruby Woo never disappoints.
For a glimpse into my life in Lagos check out my timeline on Twitter @dellydoll xxx