BEYONCE SUPER BOWL 2013 OUTFIT - RUBIN SINGER!
oh my gosh! Its 1.34 am here and I have work in the morning but I just HAD to blog on the amazing performance that was beyonce at the Super bowl. I LOVE that woman, she is almost synonymous with hardwork, talent and perfecting your craft! and that body? My gosh, I really cannot be more in awe!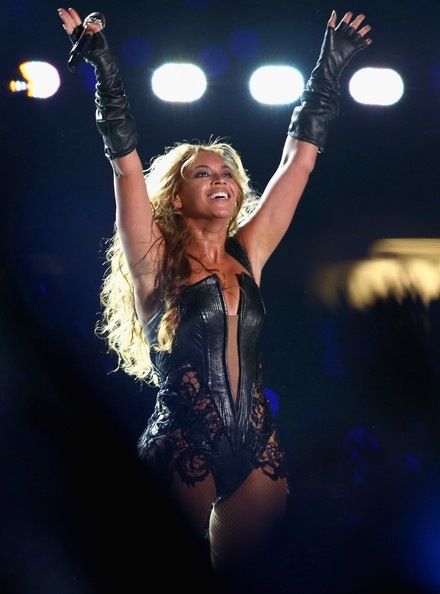 For her incredible performance at super bowl 2013 Beyonce wore an bodysuit by a not-so-big named designer called Rubin Singer. Obviously immensely talented, his Python, Leather and Lace take on Beyonce's usual leotard style was very different but awesome and fit in with her rock chick persona for the Super Bowl.
A sketch of the outfit is below, the version worn at the super bowl was largely similar but without most of the bottom half!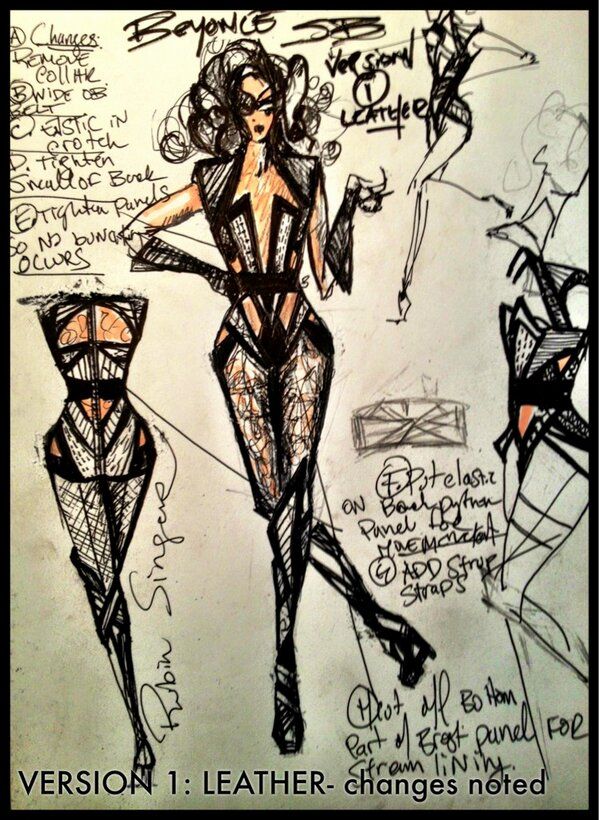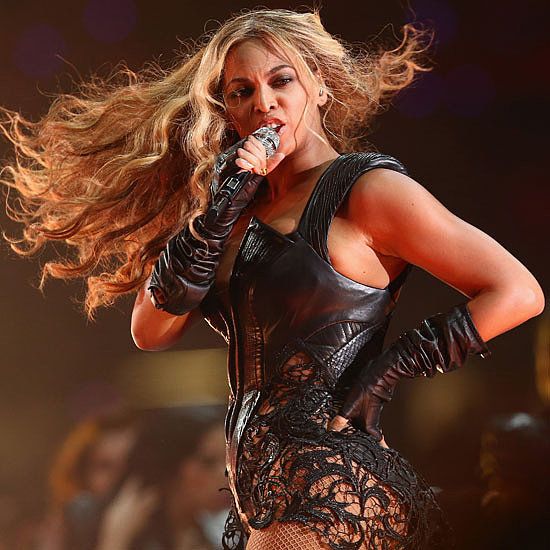 Although not commonly known, Rubin Singer has dressed a number of celebrities previously including Solange Knowles in this amazing draped white gown.
As for Rubin Singer, Im glad Beyonce's Super bowl Performance was an incredible way to showcase his talent to the wider public! He is not bad looking either :-P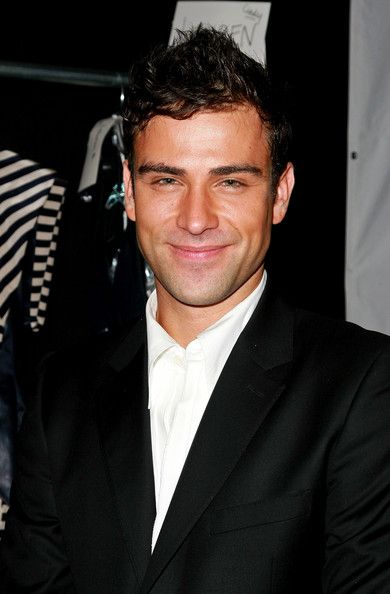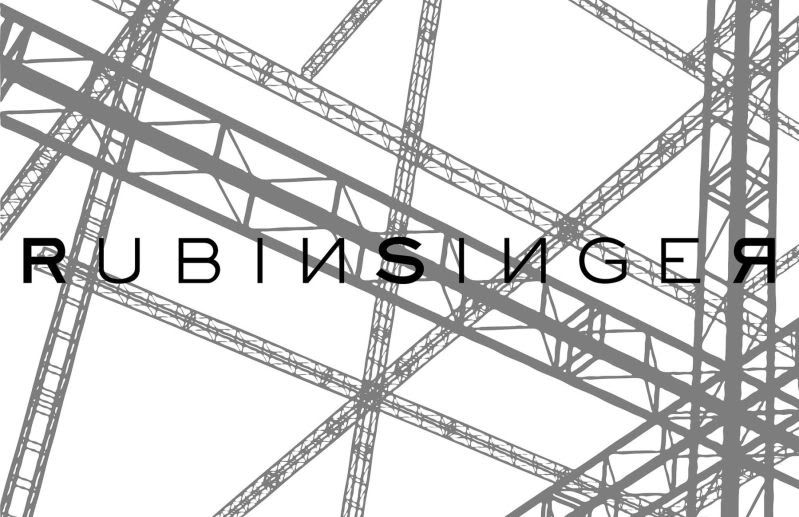 You can see more of the outfit in the video recording of the amazing halftime performance here - complete with destiny's child! haha
What did you think of her performance and the outfit?
xxx
Labels: beyonce, beyonce fashion, beyonce leather outfit, beyonce outfit super bowl 2013, beyonce super bowl, beyonce super bowl 2013, fashion, lace, leather, rubin singer, solange knowles