Fashion Lust: Prada Baroque Glasses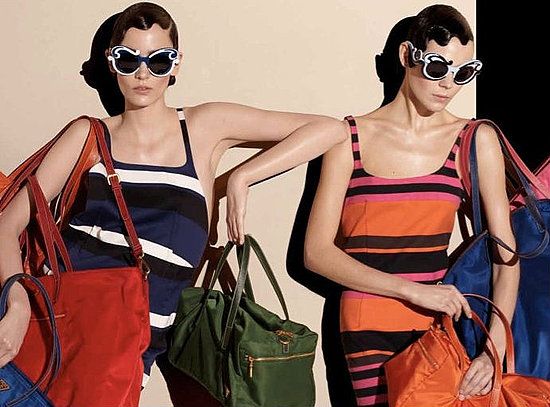 The moment I laid eyes on the Prada Baroque glasses on Rihanna, I knew I JUST had to have them! The glasses are from Prada's S/S 2011 collection and come in a variety of frames including the graphic deluxe style in the second picture above. I adore the shape of the glasses as I have quite a round wide face shape so larger frames like these suit me very well!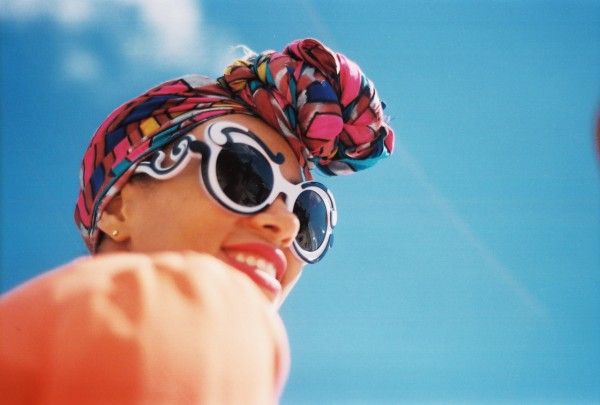 The Para Baroque glasses have been a hit with celebrities for a while now but I'm convinced Rihanna probably has the most extensive collection! I was going to buy them last week on impulse but I should probably stick a few pennies in my piggy bank first and treat myself to them for my upcoming trip to Dubai!
What do you think about them? I prefer the round and rectangular ones Rihanna sports.
xxx
Labels: fashion, prada, Prada Baroque sunglasses, rihanna, solange, sunglasses