Audrey Hepburn Braids hair tutorial!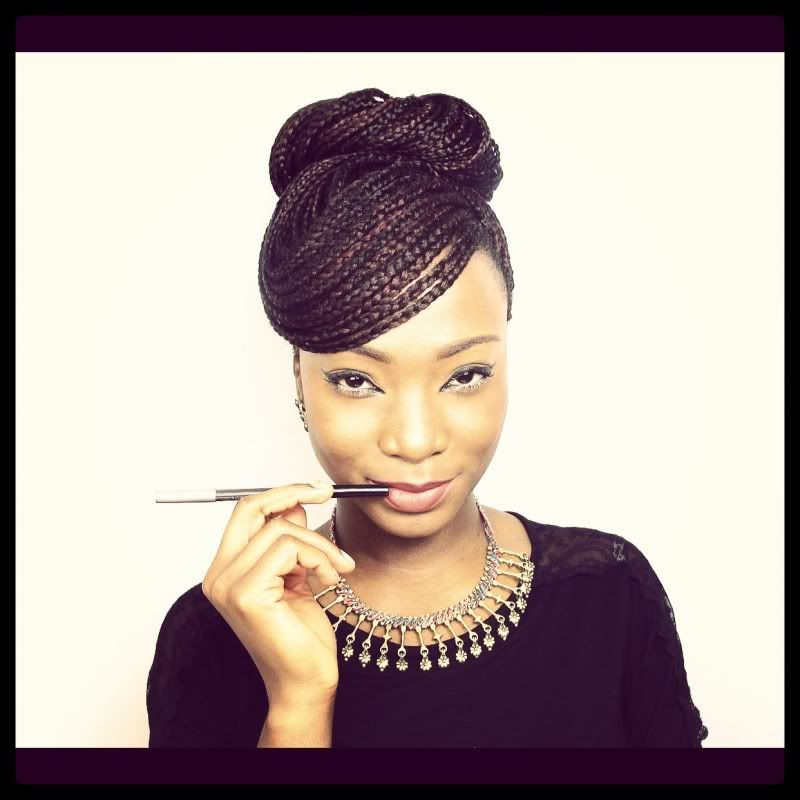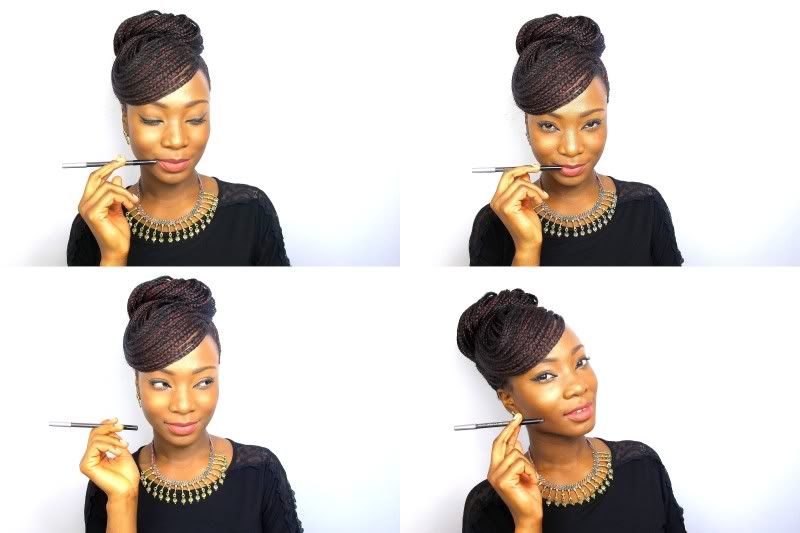 So I was filming a haul video and realised...hold up! My hair style reminds me of Audrey Hepburn's hair in Breakfast at Tiffany's so I of course decided to pause, take some pictures and record a tutorial on the look! I couldnt find anything to be my cigarette holder so I grabbed my mac lipliner haha.
Im also quite pleased with the makeup look too, so Im happy to do a tutorial if anyone is interested just let me know below. In the haul video I was filming I initially wore a dark lipstick by sleek called Mulberry, but of course Audrey Hepburn would probably never be caught dead in anything remotely goth so I went for my MAC nude lipstick in taupe instead.
I've been blogging, vlogging and instagramming like a maniac this week, the blogging bug finally bit me! I'd love to read your comments on this look, just let me know below or on my youtube channel! Video tutorial below! x
Labels: audrey hepburn, beauty, breakfast at tiffany's, hair, makeup, tutorials