Winter Fashion Trend! Kenzo Sweaters
I've been noticing logo sweaters everywhere for a while now. They are comfortable, practical and can be very chic depending on how they are styled. The Kenzo ones are my current favourites! I love how Rihanna paired the Kenzo Eiffel Tower sweater with the short shorts and the chunky chloe sevinghy for opening ceremony boots!
At £170 the kenzo sweaters are a bit out of my budget for now so I'm consoling myself with my
Topshop
Geek Sweater as pictured below. I'll be styling these later when I make it outside over the weekend haha!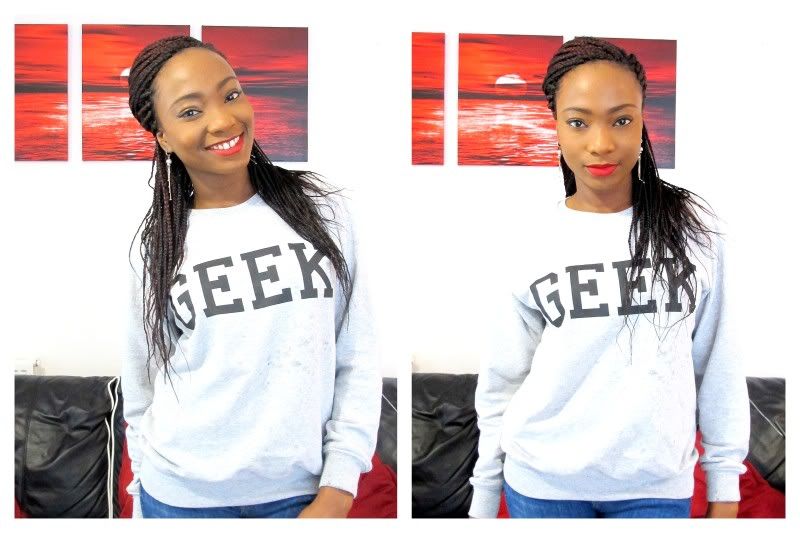 Labels: fashion, kenzo, kenzo sweater, rihanna, Topshop, trend, winter, winter fashion trend