My Super Quick Everyday Foundation Routine!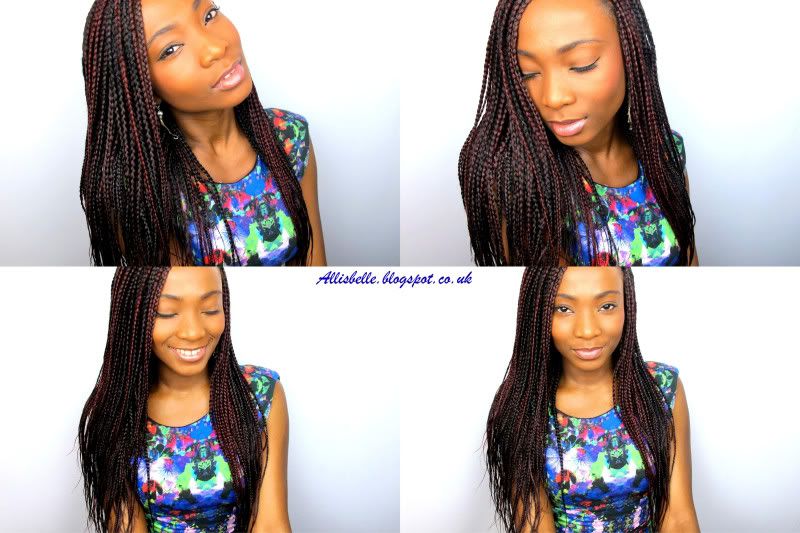 My foundation routine is probably the most requested beauty tutorial I've had since joining youtube. Its funny because it probably takes me all of five minutes to do my everyday makeup routine - Full face! Its never perfect but it serves me well! I like the natural look with a pop of colour during the week then I do a 'flawless' routine over the weekend.
Watch the video to see my everyday foundation tutorial and please let me know what you think:-)
You can see the products I used in the video but I'll list them again for reference: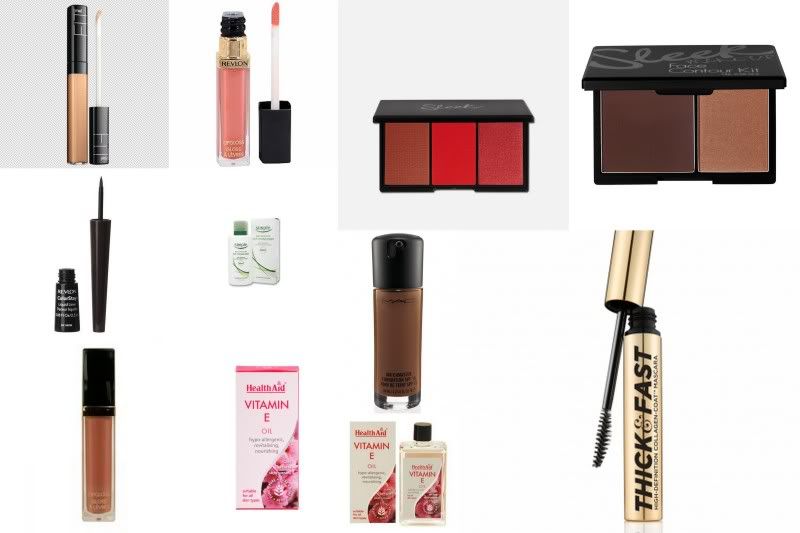 Foundation:
mac matchmaster in shade 8.5 - I'm thinking of trying something new - any suggestions?
Mascara:
Soap and Glory thick and fast, I really like this mascara, it does the job but importantly its not clumpy! I missed out because boots had it on sale for £5 the other day and I spent too much time thinking about whether to get it or not... fail!
Blush:
Sleek Trio of Reds in flame - I love sleek! The colour payoff of each of this is amazing! and you cant go wrong for £10.
Lip moisturiser:
Vitamin E is great as a lip gloss, moisturiser etc. I love that I dont have to keep this on for a long time to feel its effects, and its great for preventing chapped lips... Thank me later
Sleek Face Contour Kit
- Again, it does the job at an excellent price! It is also multi functional, I use the dark portion for contouring my cheeks but then also
to fill in my eye brows. I also use the highlight as eyeshadow sometimes.
Ben Bye Luxury Powder in Topaz
Revlon Nude lustre lipgloss
Revlon colour stay eyeliner
Hope you liked the video!
x
Labels: beauty, ben nye luxury powder, everyday foundation routine, foundation routine, mac, mac matchmaster, makeup, sleek makeup